Institutional Donors
Institutional Donors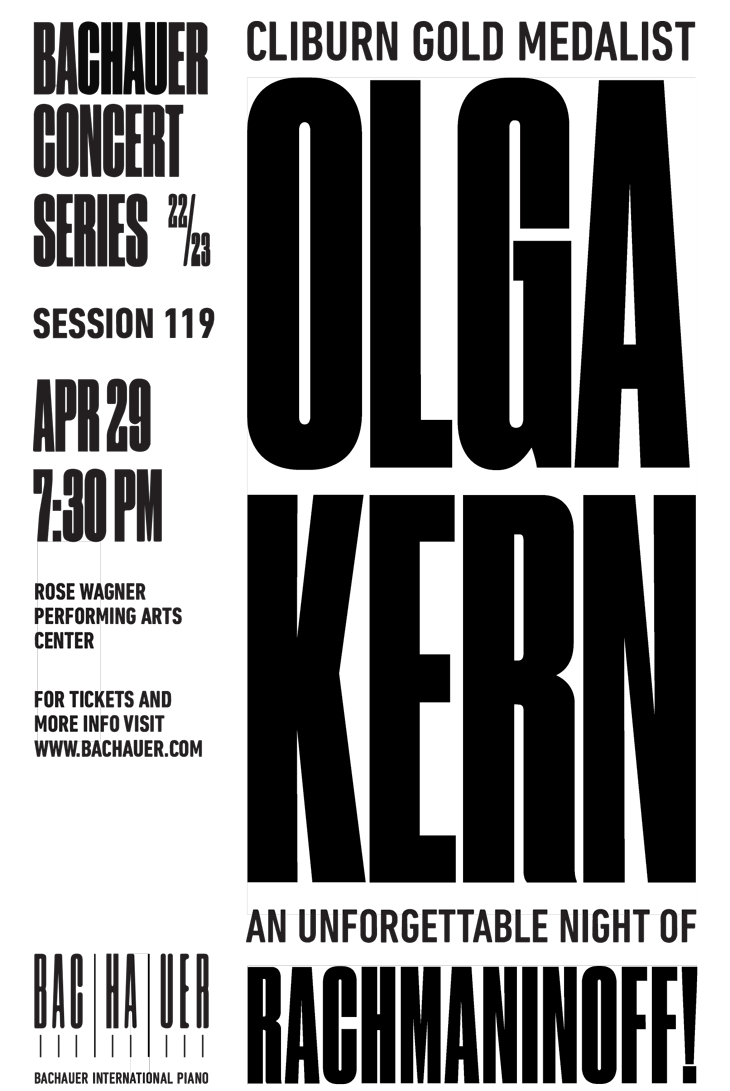 ---
We thank our generous donors for their annual support of Utah Symphony | Utah Opera.
* in-kind donation
** in-kind & cash donation
---
$100,000 OR MORE
AHE/CI Trust
HJ & BR Barlow Foundation
C. Comstock Clayton Foundation
The Church of Jesus Christ of Latter-day Saints Foundation
Lawrence T. and Janet T. Dee Foundation
Marriner S. Eccles Foundation
George S. & Dolores Doré Eccles Foundation
Emma Eccles Jones Foundation
Frederick Q. Lawson Foundation
LOVE Communications*
Larry H. & Gail Miller Family Foundation
O.C. Tanner Company
S.J. & Jessie E. Quinney Foundation
Sorenson Legacy Foundation
Stowell Leadership Group, LLC
Zions Bank
---
$50,000 TO $99,999
Anonymous
BMW of Murray/BMW of Pleasant Grove
Dominion Energy
The Florence J. Gillmor Foundation
The Grand America Hotel & Little America Hotel*
The John C. Kish Foundation
Janet Q. Lawson Foundation
---
$25,000 TO $49,999
Arnold Machinery
Carol Franc Buck Foundation
Cache Valley Electric
Deer Valley Resort*
The Kahlert Foundation
McCarthey Family Foundation
Charles Maxfield & Gloria F. Parrish Foundation
Joanne L. Shrontz Family Foundation
Simmons Family Foundation
Summit Sotheby's
Nora Eccles Treadwell Foundation
---
$10,000 TO $24,999
Altabank
B.W. Bastian Foundation
Brent & Bonnie Jean Beesley Foundation
Bertin Family Foundation
R. Harold Burton Foundation
Caffé Molise*
Marie Eccles Caine Foundation-Russell Family
Cultural Vision Fund
Gardner Company
Goldman Sachs & Co. LLC
Gorjana*
Greenberg Traurig
Richard K. & Shirley S. Hemingway Foundation
Johnson Foundation of the Rockies
Parr Brown Gee & Loveless
Raymond James & Associates
Regence BlueCross BlueShield of Utah
The Joseph & Evelyn Rosenblatt Charitable Fund
Semnani Family Foundation
St Regis Deer Valley
Stay Park City
The Swartz Foundation
W. Mack and Julia S. Watkins Foundation
WCF Insurance
---
$1,000 TO $9,999
Anonymous [2]
Amazon
Black Physicians of Utah
Rodney H. & Carolyn Hansen Brady Charitable Foundation
The Capital Group
David Dee Fine Arts
Spencer F. & Cleone P. Eccles Family Foundation
Henry W. and Leslie M. Eskuche Charitable Foundation
The Fanwood Foundation Western Office
Grandeur Peak Global Advisors
The Val A. Green & Edith D. Green Foundation
The Helper Project
Victor Herbert Foundation
Holland & Hart**
Hotel Park City / Ruth's Chris Restaurant
Hyatt Centric Park City**
The Marion D. & Maxine C. Hanks Foundation
Millcreek Coffee Roasters*
Pago on Main*
Parsons Behle & Latimer
Ray, Quinney & Nebeker Foundation
Red Rock Brewing Company*
Rocky Mountain Power Foundation
Ruth's Chris Steak House*
Sea to Ski Premier Home Management
Squatters Pub Brewery*
Snell & Wilmer
Summerhays Music Center
Summit Energy
Swire Coca-Cola, USA*
Victory Ranch & Conservancy
Young Electric Sign Co.
Utah Symphony | Utah Opera would like to especially thank our major sources of public funding that help us to fulfill our mission and serve our community.
City of Orem CARE Tax
National Endowment for the Arts
Salt Lake City Arts Council
Salt Lake County Zoo, Arts and Parks
Summit County Restaurant Tax / RAP Tax
Utah Department of Cultural & Community Engagement
Utah Division of Arts & Museums
Utah State Legislature
Utah State Board of Education
Utah Office of Tourism
---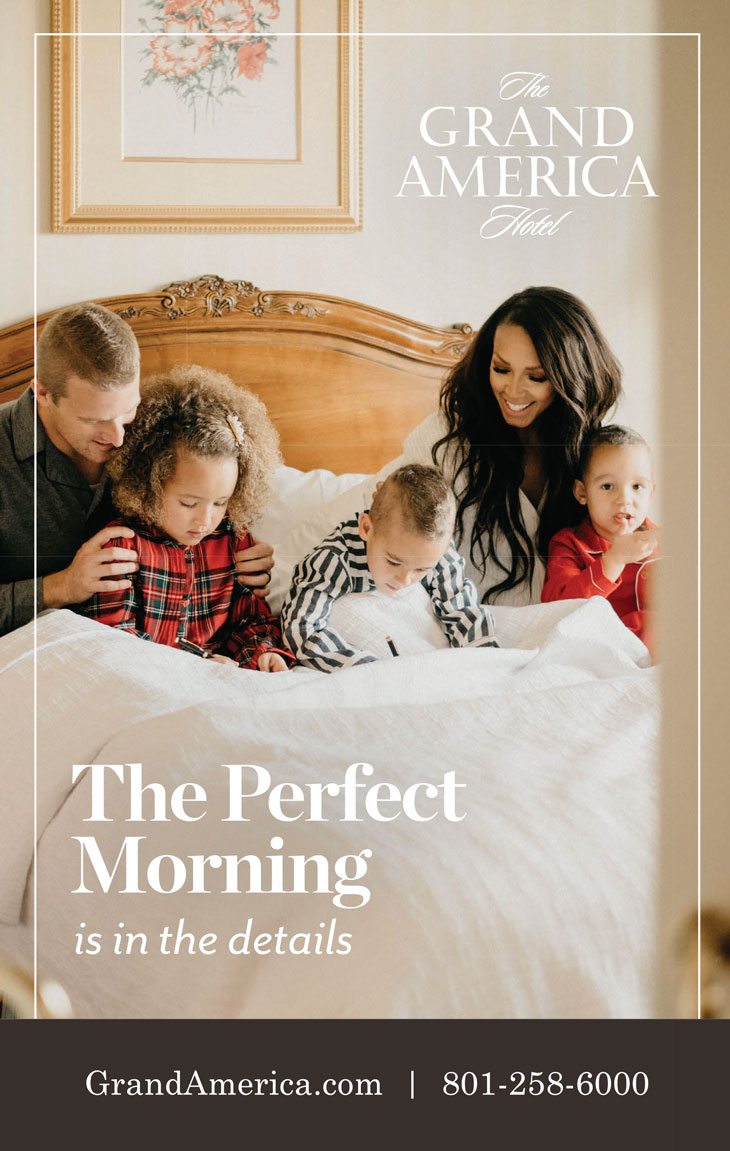 ---