Artists' Profiles
Artists' Profiles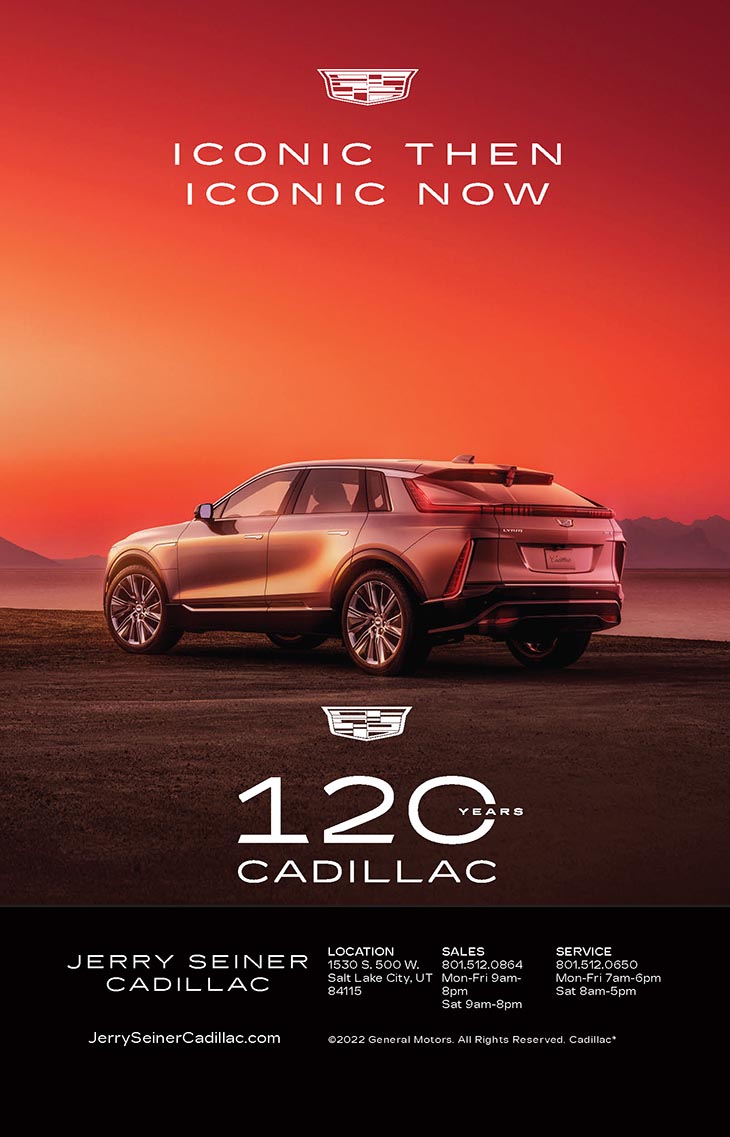 ---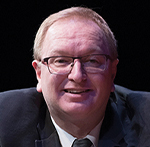 Kevin Cole
---
Piano/Host
"America's Pianist" Kevin Cole has delighted audiences with a repertoire that includes the best of American Music. Cole's performances have prompted accolades from some of the foremost critics in America. "A piano genius...he reveals an understanding of harmony, rhythmic complexity and pure show-biz virtuosity that would have had Vladimir Horowitz smiling with envy," wrote critic Andrew Patner. On Cole's affinity for Gershwin: "When Cole sits down at the piano, you would swear Gershwin himself was at work… Cole stands as the best Gershwin pianist in America today," Howard Reich, arts critic for the Chicago Tribune.
Kevin Cole is an award-winning musical director, arranger, composer, vocalist and archivist who garnered the praises of Irving Berlin, Harold Arlen, E.Y. Harburg, Hugh Martin, Burton Lane, Marvin Hamlisch, Stephen Sondheim and members of the Jerome Kern and Gershwin families.
Kevin has given Master Classes in musical theatre vocal performance at Interlochen Center for the Arts, North Carolina School of the Arts and was Guest Artist-In-Residence at Saginaw Valley State University.
He has served as Musical Director for Pasadena Playhouse, Michigan Ensemble Theatre, San Francisco Shakespeare Festival Royal George Theatre (Chicago) and the New York Musical Theatre Festival.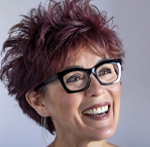 Sylvia McNair
---
Vocalist
Two-time Grammy Award winner Sylvia McNair has sung on most of the world's best opera and concert stages during a career spanning more than 35 years. The list includes the Metropolitan Opera, the New York Philharmonic, the Chicago Symphony and many more. Along the way, McNair made more than 70 recordings of operas, oratorios and classical art songs. Particularly memorable performances were a recital at the Supreme Court of the United States by special invitation of Justice Sandra Day O'Connor and a performance at the Vatican for Pope John Paul II.
McNair's collaboration with Kevin Cole began with the Chicago Symphony in 2003 and has been one of the great joys of her life. Together they have performed the music of George and Ira Gershwin, as well as many other American Songbook composers, from New York to Los Angeles, from Vancouver to Florida and many places in between.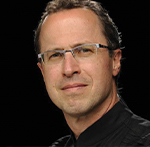 David Alan Miller
---
Conductor
Grammy Award-winning conductor David Alan Miller has established a reputation as one of the leading American conductors of his generation. Music Director of the Albany Symphony since 1992, he now also serves as Artistic Advisor to the Sarasota Orchestra. Through exploration of unusual repertoire, educational programming, community outreach and recording initiatives, he has reaffirmed the Albany Symphony's reputation as the nation's leading champion of American symphonic music and one of its most innovative orchestras. He and the orchestra appeared twice at "Spring For Music," the festival of America's most creative orchestras at New York City's Carnegie Hall, and in 2018 at the Kennedy Center's "Shift Festival". Other accolades include Columbia University's 2003 Ditson Conductor's Award, the oldest award honoring conductors for their commitment to American music, the 2001 ASCAP Morton Gould Award for Innovative Programming and, in 1999, ASCAP's first-ever Leonard Bernstein Award for Outstanding Educational Programming.
A native of Los Angeles, David Alan Miller holds a bachelor's degree from the University of California, Berkeley and a master's degree in orchestral conducting from The Juilliard School. Prior to his appointment in Albany, Mr. Miller was Associate Conductor of the Los Angeles Philharmonic. From 1982 to 1988, he was Music Director of the New York Youth Symphony.
---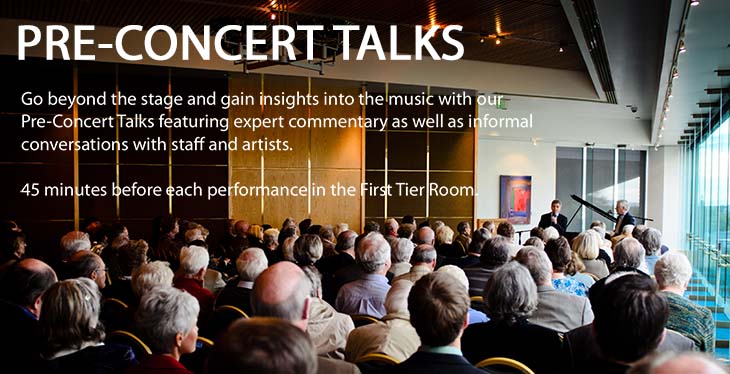 ---