Welcome Letter
Welcome Letter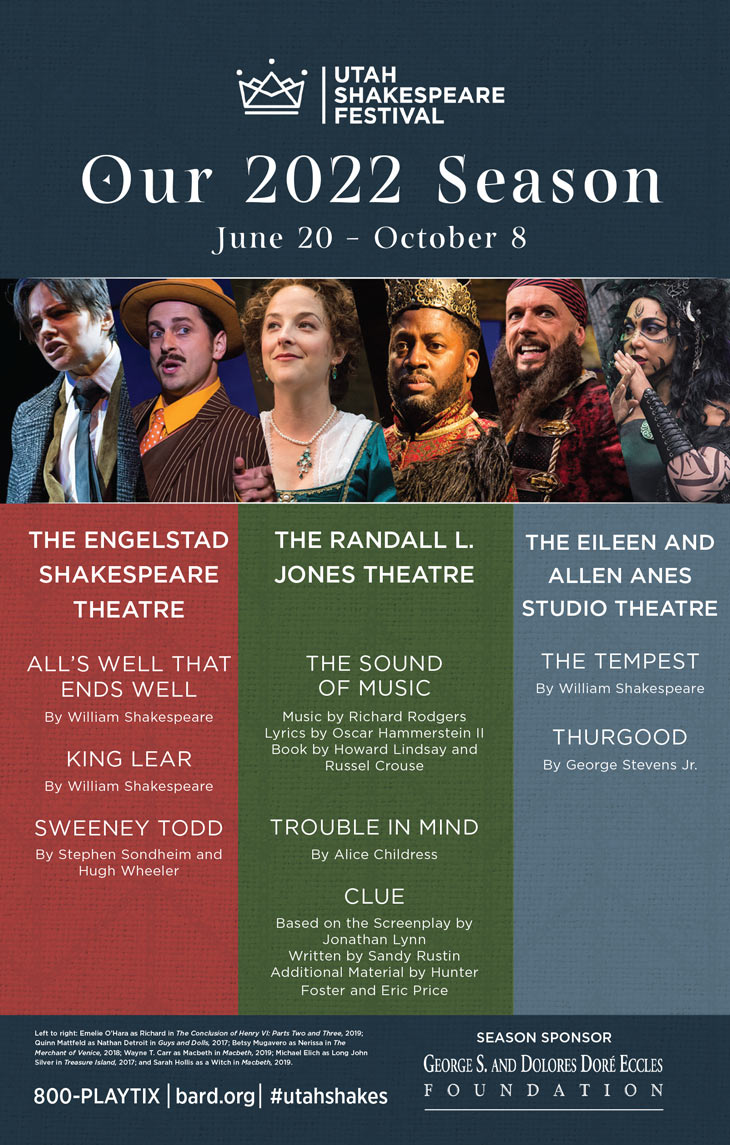 ---
Steve Brosvik
---
President & Ceo
---
Thierry Fischer
---
Music Director
---
Thomas Love
---
Board of Trustees Chairman
---
On behalf of the board, staff, artists, and musicians of Utah Symphony | Utah Opera, it is our pleasure to welcome you to Abravanel Hall and tonight's concert featuring the Utah Symphony.
For more than 30 years, March has been celebrated around the nation as Music in Our Schools month. Sponsored by the National Association for Music Education, the initiative focuses the nation's attention on the powerful role that quality music programs play in the lives of young people. Appropriately, last month, thousands of Utah's fifth grade students attended special daytime concerts in Abravanel Hall (a program in place since 1982) and throughout the school year, USUO's education programs provide to the citizens of Utah one of the most extensive arts education initiatives by a professional musical arts organization in the United States. If you are in contact with your local and state elected officials, please advocate for continued and enhanced music and arts experiences in our schools. These programs are vital for creating well-rounded students, impart important lessons in learning and teamwork, and encourage higher graduation rates.
In March and April, the Utah Symphony will continue to inspire the young and young-at-heart with two Family Series concerts—Carnival of the Animals with Children's Dance Theatre and Sherlock Holmes and the Case of the Missing Maestro—as well as our annual Access to Music concert for children with special needs and their families. These months also include the return of both our Artist-in-Association Hilary Hahn and our Composer-in-Association Arlene Sierra. In addition to collaborating with the musicians of your Utah Symphony, these artists will engage with many of Utah's young musicians and community members in a variety of special ways during their visits.
Thank you for joining us. We hope that you return for more concerts this spring and subscribe to our 2022–23 season to reserve the dates in your calendar for the unique inspiration and connection that great live music—performed by this world-class ensemble—provides!
Sincerely,
Steve Brosvik
President & Ceo
Thierry Fischer
Music Director
Thomas M. Love
Board of Trustees Chairman
---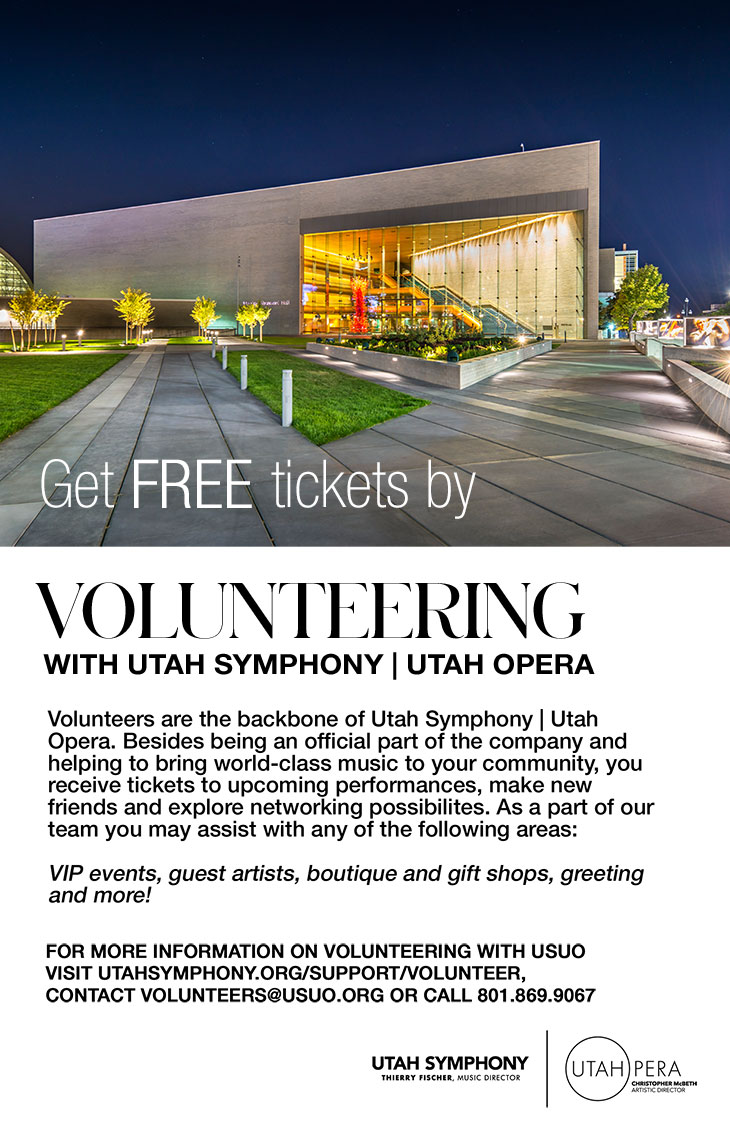 ---