Welcome Letter
Welcome Letter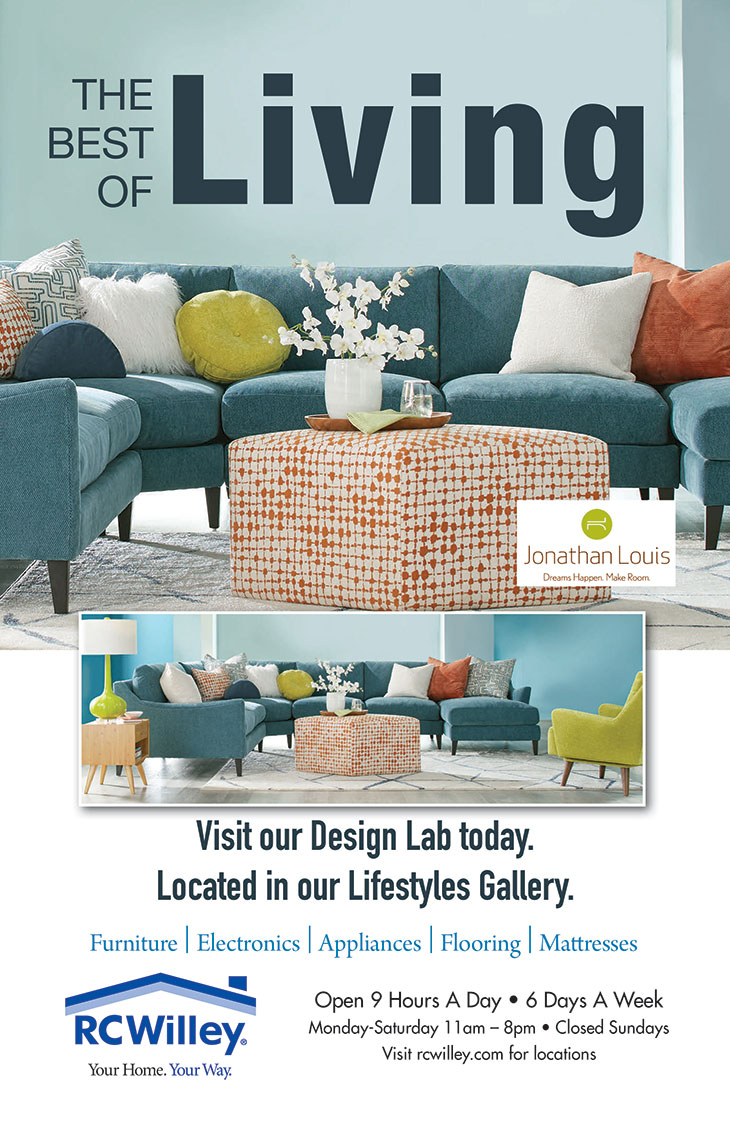 ---
Steve Brosvik
---
President & Ceo
---
Thierry Fischer
---
Music Director
---
Thomas Love
---
Board of Trustees Chairman
---
On behalf of the board, musicians, and staff of Utah Symphony | Utah Opera, it is our pleasure to welcome you to Abravanel Hall and our 2021–22 Season. The orchestra returns to Salt Lake City fresh from our Forever Mighty Tour where we celebrated Utah's 125th anniversary, rugged natural beauty, and Western heritage. What a thrill it was to perform great live music outdoors in harmony with the spectacular scenery of our state and for many people who had never heard the majestic reverberance of a full orchestra in person.
The Utah Symphony has become increasingly recognized as one of the nation's top orchestras, offering artistic and educational experiences at the highest level. As such, we are part of the economy, pride, and cohesiveness of our growing community. Music connects us through shared experience. It entertains us. It lifts our spirits. It provides a respite from our daily concerns. Beyond that, it helps build skills in our youth as they aspire to achieve their potential. Through performance, appreciation, and instruction of music, USUO unites our community in so many ways.
As leaders it is our honor and responsibility to steward this wonderful organization so that it can continue to make a difference in the lives of our citizens. Our vision is to prolong the journey toward ever-greater performance experiences, while at the same time develop in new audiences a passion for music. We can only accomplish this in partnership with you, who recognize how the performing arts contribute to our quality of life. We hope that you are inspired by our journey and join us for each new success.
Thank you for your support of Utah Symphony | Utah Opera. We are deeply appreciative of your trust.
Sincerely,
Steve Brosvik
President & Ceo
Thierry Fischer
Music Director
Thomas M. Love
Board of Trustees Chairman
---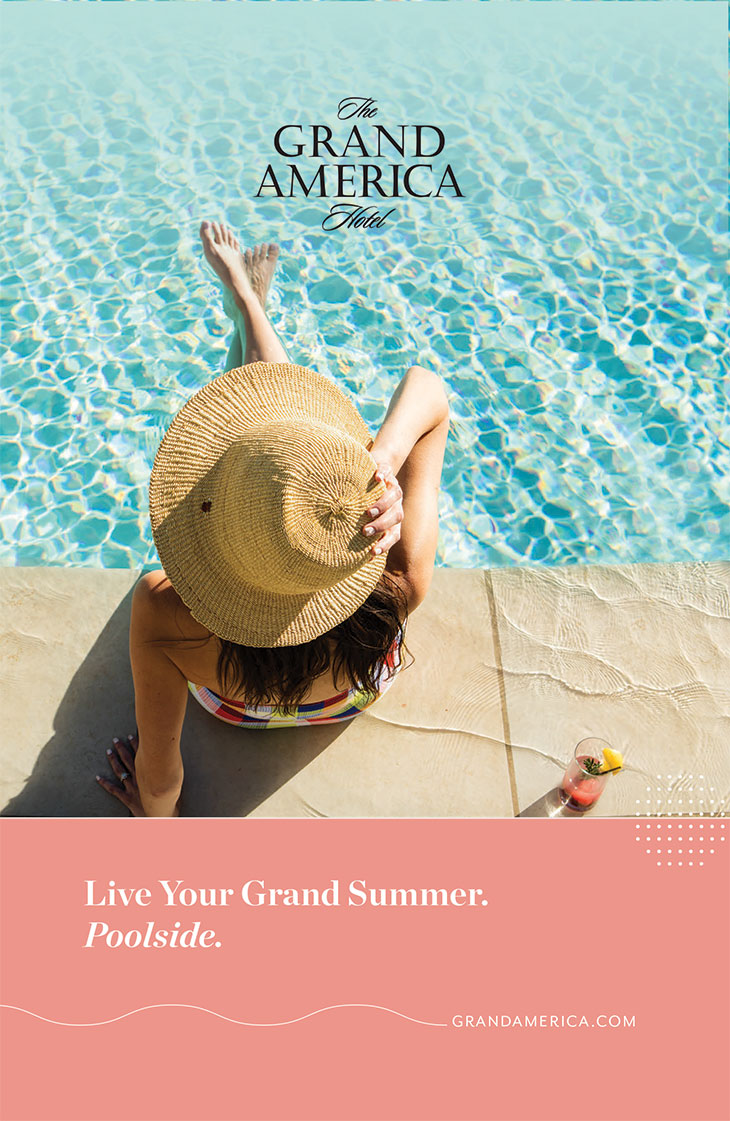 ---