History of the Music
History of the Music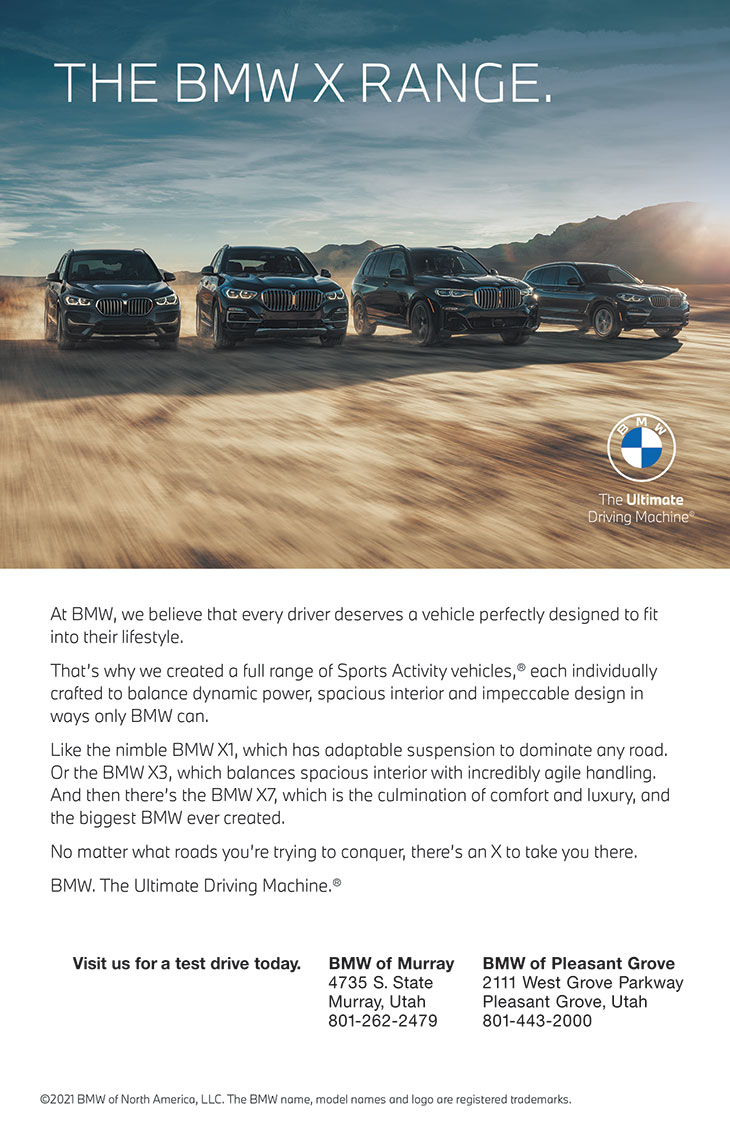 ---
By Jeff Counts
Le baiser de la fée (The Fairy's Kiss )
Duration: 44 minutes in four movements.
THE COMPOSER– IGOR STRAVINSKY (1882-1971) – Stravinsky spent the entire span of years between the world wars in France. His return there in 1920 after Swiss exile was a convenient choice and one he nearly didn't make. With St. Petersburg no longer an option, Stravinsky considered living in Rome but instead re-settled in the City of Light on the invitation of Coco Chanel. When not with his family in a small town near the Spanish border, he was in Paris, which was still brimming with artistic energy and eager to welcome back its beloved adopted son.
THE HISTORY– As always, ballet would be an important part of Stravinsky's productivity during this time. His own written words speak best to the genesis of The Fairy's Kiss. "In 1928 Ida Rubenstein commissioned me to compose a full-length ballet. The thirty-fifth anniversary of Tchaikovsky's death was 1928 – the actual day was observed in Paris' Russian churches – and I therefore conceived my compatriotic homage as an anniversary piece. I chose [Hans Christian] Anderson's The Snow Maiden because it suggested an allegory of Tchaikovsky himself." The highly agreeable music of Stravinsky's "homage" was a blend of themes from several of Tchaikovsky's songs and piano works and Stravinsky's own respectful melodic creations in the style of his departed countryman. The result was magical, if not immediately popular. Again, Stravinsky himself wrote best about the scenario of his ballet, "A fairy imprints her magic kiss on a child at birth and parts it from its mother. Twenty years later, when the youth has attained the very zenith of his good fortune, she repeats the fatal kiss and carries him off to live in supreme happiness with her ever afterward." As mentioned previously, Stravinsky found connections between the story and Tchaikovsky's own life, especially the part about being taken away at the peak of his creative powers. The project, though gratifying for Stravinsky, hastened the end of his long professional friendship with Serge Diaghilev. Diaghilev was incensed that Stravinsky would accept work from a competing ballet company (especially one run by his former star dancer) and never forgave the composer. Stravinsky re-worked the score numerous times over the next decades, a common practice for him, and the original version has sadly become something of a rarity on concert stages.
THE WORLD– Elsewhere in 1928, Mexican President Alvaro Obregon was assassinated, the Albanian Republic became a Kingdom, the German dirigible Graf Zeppelin made its first intercontinental flight and D.H. Lawrence published Lady Chatterley's Lover.
THE CONNECTION– The Fairy's Kiss has only been programmed one other time by the Utah Symphony on a Masterworks concert, most recently in November 1981 under Robert Henderson.
Wariacje ne temat Paganiniego (Paganini Variations)
Duration: 9 minutes.
THE COMPOSER– WITOLD LUTOSŁAWSKI (1913-1994) – When the Nazis occupied Warsaw during the war, Lutosławski made money by performing in cafes around the city. He also played proper recitals whenever possible with his piano duo partner Andrzej Panufnik, often also in cafes or nightclubs and occasionally in more secret locations away from German eyes. As a duo, Lutosławski and Panufnik had a huge repertoire filled with arrangements of orchestral music by a wide array of European composers. Of their catalogue of nearly 200 transcribed works, only the Paganini Variations of 1941 survived the war.
THE HISTORY– It's probably safe to assume that the frequency of their nightclub engagements influenced Lutosławski's choices about what music to arrange for himself and Panufnik. They were as likely to perform bits of jazz as they were something by Debussy. No doubt the dark times they were enduring provided another, more counterintuitive kind of inspiration, as Lutosławski was not afraid to mix in a little sarcasm when it suited him. Niccolò Paganini wrote his 24 Caprices in or around 1807. The most famous of the set, if homage counts for anything, is the last. No. 24 comprises a theme, followed by 11 variations and a finale, and dozens of performers and composers have used this music in various ways over the last two centuries. Unlike so many interpreters before and since, Lutosławski left the basic structure of the original alone. Instead, he expanded the color palette and technical density from the inside out, filtering the music through a unique prism of humor and virtuosic competitiveness. Lutosławski arranged the work for a single soloist and orchestra in 1978 for the Polish-American pianist Felicja Blumental. The symphonic iteration lacks some of the dueling fury of the two-piano version (it's amazing to think about this music in the context of a popular and possibly subversive night spot in wartime Warsaw), but retains all the flashy swagger. In both cases, Lutosławski's ability to translate one kind of virtuosity ("violinistic") into another ("pianistic") is a consistent treat. Paganini's creation was designed to highlight tricks and techniques that were specific to the violin. Lutosławski's tribute does the same for the piano and evokes the great tradition of its own timeless superstars – giants like Liszt and, of course, Rachmaninoff.
THE WORLD– Elsewhere in 1941, the Babi Yar massacre occurred in Ukraine, Pearl Harbor was attacked by Imperial Japan, Joe DiMaggio had his 56-game hitting streak, Citizen Kane had its premiere and James Joyce passed.
THE CONNECTION– These concerts represent the Utah Symphony premiere of Lutosławski's Paganini Variations.
Rhapsody on a Theme of Paganini, op. 43
Duration: 22 minutes.
THE COMPOSER– SERGEI RACHMANINOFF (1873–1943) – In 1934, Rachmaninoff was ensconced in his secluded estate near Lake Lucerne in Switzerland, where enjoyed leisurely tours on his motorboat and spending time with his grandchildren. He had named the villa "Senar," derived from the first two letters of Sergei and Natalya and the first letter of Rachmaninoff. The atmosphere was reminiscent of his beloved Russian retreat of Ivanovka (lost forever to him thanks to the revolution) and it was in this new sanctuary he created his last great work for piano and orchestra.
THE HISTORY– In the latter years of his compositional life, Rachmaninoff favored a leaner and more focused orchestral language. The luxuriant textures that defined his voice and career before World War I were gone and in their place was a more concise, less emotional presentation of ideas. This was, after all, the man Stravinsky once referred to as a "six-and-a-half-foot tall scowl." Rachmaninoff's somber seriousness as a person was often at odds with his early Romantic opulence as a composer, so the turn towards directness in his December years is perhaps an understandable eventuality. Among the finest of his late creations was the Paganini Rhapsody. Rachmaninoff based his variations on an oft-used theme from the last of Niccolò Paganini's 24 Caprices for Solo Violin. The choice put him in the good company of Schumann, Liszt and Brahms, who had already paid homage to that particular melody. The Rachmaninoff iteration includes 24 episodic variations, grouped loosely into three implied sections in the manner of a proper concerto. As a whole, the work is a highly original collection of moods, each crafted with incredible precision and intent. Hidden in plain sight amidst the relative newness of the score is a nod to old habits in the inventive but sentimentally gorgeous 18th Variation, as well as three statements of the composer's ubiquitous fascination, the mediaeval Dies Irae. Interestingly, Rachmaninoff spoke to choreographer Michael Fokine about setting the Rhapsody as a ballet a few years after it premiered successfully in Baltimore. We'll never know if Rachmaninoff was thinking about the possibility of dance when he wrote the piece, but it is fascinating to consider, and to imagine.
THE WORLD– Elsewhere in 1934, The Canadian Dionne quintuplets, the first known to survive infancy, were born, Leopold III became King of Belgium, the U.S.S.R. was admitted to the League of Nations, Hitler was named Führer and Alcatraz was opened.
THE CONNECTION– The Paganini Variations have been programmed many times on the Masterworks Series, most recently in October 2019 with Aziz Shokhakimov conducting and Lukáš Vondráček as soloist.
---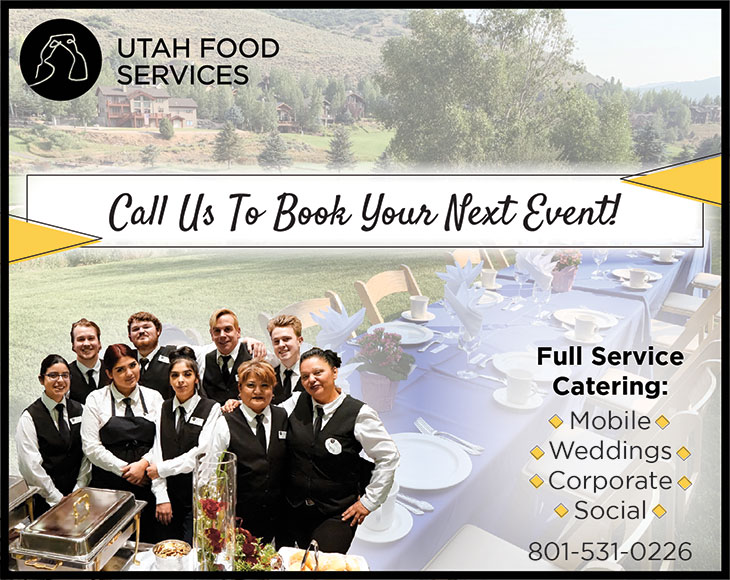 ---