Welcome Letter
Welcome Letter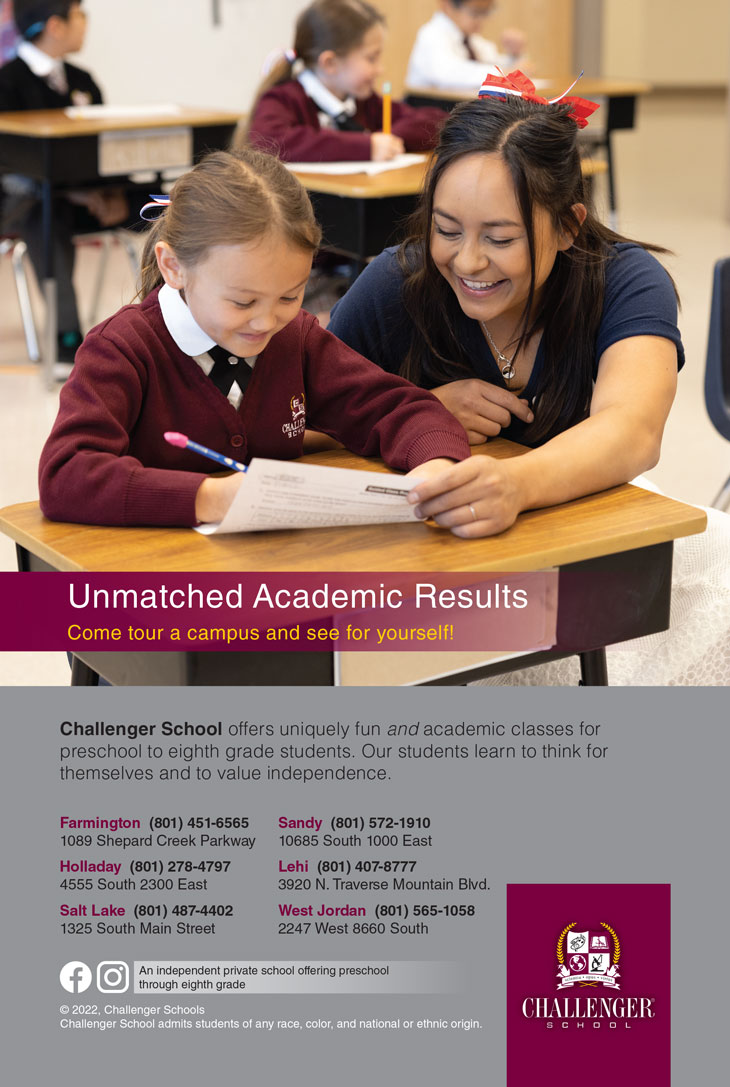 ---
Steve Brosvik
---
President & Ceo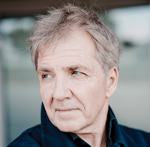 Thierry Fischer
---
Music Director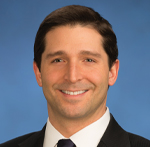 Brian Greeff
---
Board of Trustees Chairman
On behalf of the board, musicians, and staff of Utah Symphony | Utah Opera, it is our pleasure to welcome you to Maurice Abravanel Hall and our 2022–23 Season. We are so pleased that you have joined us as we commence our finale season of Thierry Fischer's remarkable 14-year tenure as Music Director of this outstanding orchestra.
Under Maestro Fischer's leadership, the Utah Symphony has become increasingly recognized as one of the nation's top orchestras, offering artistic and educational experiences at the highest level. We are part of the economy, artistic fabric, and cohesiveness of our growing community. It is our honor and responsibility to steward this wonderful organization so that it can make a difference in the lives of our citizens. Our vision is to continue creating ever-greater performance experiences for you, our current listeners, while at the same time welcoming new audiences and building passion for the music we perform.
We start the season boldly with Thierry leading the orchestra and four horn soloists—including the Berlin Philharmonic's Principal Horn Stefan Dohr along with Jessica Danz, Edmund Rollett, and Stephen Proser from our own horn section—in a dynamic and virtuosic program of music by Richard Strauss, Mozart, Wagner, Robert Schumann, and John Adams. For our other Masterworks concerts in September and October, the orchestra will be led by esteemed conductors Alexandre Bloch and David Danzmayr and joined by exciting soloists including violinist Nemanja Radulović and pianist Andrew Staupe. Trumpeter José Sibaja and soprano Mónica Ábrego join conductor Enrico Lopez-Yañez and the orchestra for this year's Celebración Sinfónica concert which will highlight a wonderful variety of Latin American music. Be sure to join us early on the plaza in front of Abravanel Hall for a cultural festival featuring local Latino and Hispanic community artisans.
Thank you for your support of Utah Symphony | Utah Opera. We are deeply appreciative of your trust.
Sincerely,
Steve Brosvik
President & Ceo
Thierry Fischer
Music Director
Brian Greeff
Board of Trustees Chairman
---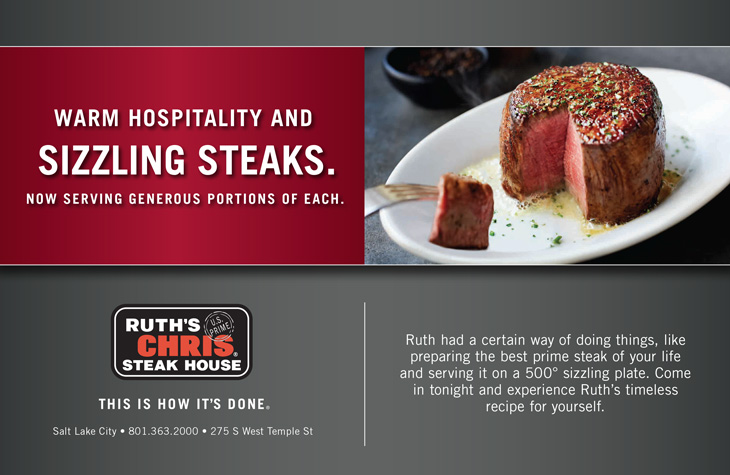 ---