Artists' Profiles
Artists' Profiles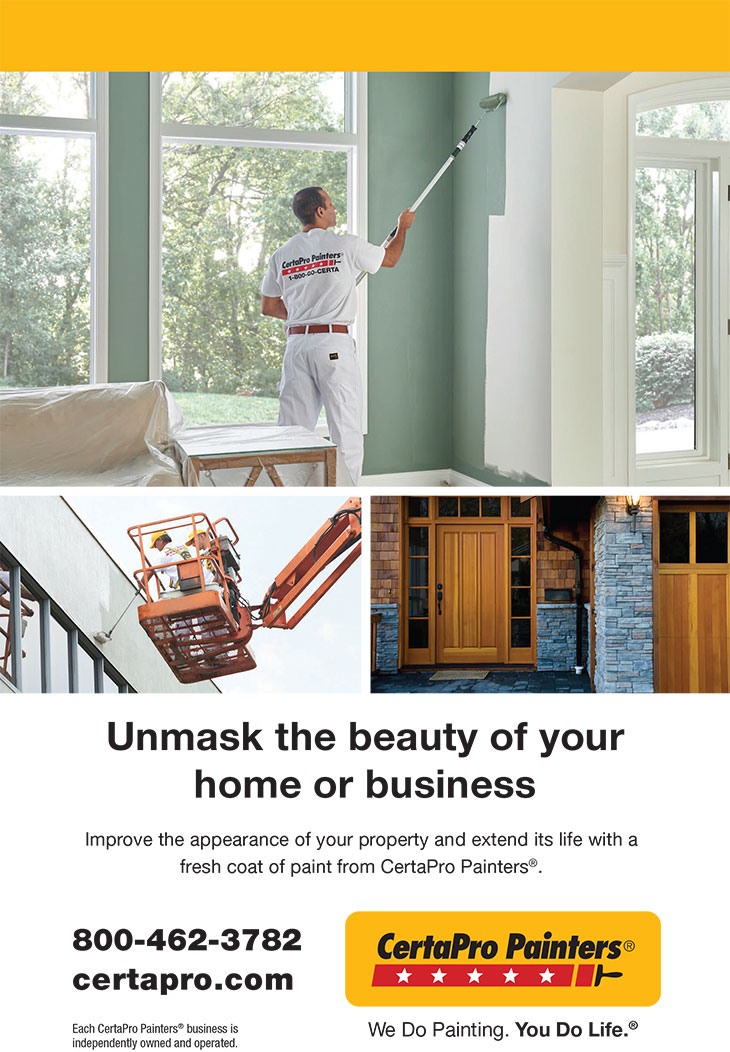 ---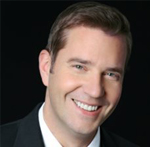 Steven Reineke
---
Conductor
---
Steven Reineke has established himself as one of North America's leading conductors of popular music and is in his second decade as Music Director of The New York Pops at Carnegie Hall. Additionally, he is Principal Pops Conductor of the National Symphony Orchestra at the John F. Kennedy Center for the Performing Arts and Principal Pops Conductor of the Houston and Toronto Symphony Orchestras. Reineke is a frequent guest conductor with The Philadelphia Orchestra and his extensive North American conducting appearances include Dallas, Detroit, and the Ravinia Music Festival.
On stage, Mr. Reineke has created programs and collaborated with a range of leading artists from the worlds hip hop, R & B, Broadway, television and rock including Maxwell, Common, Kendrick Lamar, Nas, Cynthia Erivo, Sutton Foster, Megan Hilty, Cheyenne Jackson, Wayne Brady, Peter Frampton and Ben Folds, amongst others. In 2017 he was featured on National Public Radio's "All Things Considered" leading the National Symphony Orchestra - a first for the show's 45-year history - performing live music excerpts in between news segments. In 2018 Reineke led the National Symphony Orchestra with hip hop legend Nas performing his seminal album "Illmatic" on PBS's Great Performances.
As the creator of more than one hundred orchestral arrangements for the Cincinnati Pops Orchestra, Mr. Reineke's work has been performed worldwide, and can be heard on numerous Cincinnati Pops Orchestra recordings on the Telarc label.
A native of Ohio, Mr. Reineke is a graduate of Miami University of Ohio (2020 Alumnus Distinguished Achievement Medal), where he earned Bachelor of Music degrees with Honors in both Trumpet Performance and Music Composition. He currently resides in New York City with his husband Eric Gabbard.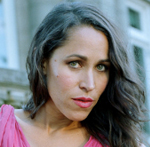 China Forbes
---
Vocalist
---
China Forbes was born and raised in Cambridge, Massachusetts where she graduated cum laude from Harvard and was awarded the Jonathan Levy Prize for acting. She appeared in New York regional theatre and off-off Broadway productions, earning her Equity Card alongside future stars of stage and screen such as Norm Lewis, Peter Jacobson and Rainn Wilson.
In 1995, she was plucked from New York City by Harvard classmate Thomas Lauderdale to sing with Pink Martini, and has since written many of Pink Martini's most beloved songs with Lauderdale, including "Sympathique," "Lilly," "Clementine," "Let's Never Stop Falling in Love," "Over the Valley" and "A Snowglobe Christmas," which can be heard on Pink Martini's holiday album Joy to the World. Her original song "Hey Eugene" is the title track of Pink Martini's third album and many of her songs can also be heard on television and film. She sang "Qué Será Será" over the opening and closing credits of Jane Campion's film In the Cut and her original song "The Northern Line" appears at the end of her sister Maya Forbes' directorial debut Infinitely Polar Bear, which was released in 2015 by Sony Pictures Classics.
With Pink Martini, Forbes has appeared on The Late Show with David Letterman, Late Night with Conan O'Brien, The Tonight Show with Jay Leno and Later with Jools Holland. She has performed songs in over twenty languages and has sung duets with Michael Feinstein, Jimmy Scott, Georges Moustaki, Henri Salvador, Saori Yuki, Faith Prince, Carol Channing and Rufus Wainwright among others. She has performed in venues from Carnegie Hall to Red Rocks, the Sydney Opera House to the Grand Rex in Paris. She released her second solo album '78 on Heinz Records in 2008, a collection of autobiographical folk-rock songs.
Pink Martini
In 1994 in his hometown of Portland, OR, Thomas Lauderdale was working in politics, thinking that one day he would run for mayor. Like other eager politicians-in-training, he went to every political fundraiser under the sun but was dismayed to find the music at these events underwhelming, lackluster, loud, and un-neighborly. Drawing inspiration from music from all over the world and hoping to appeal to conservatives and liberals alike, he founded the "little orchestra" Pink Martini in 1994 to provide more beautiful and inclusive musical soundtracks for political fundraisers for causes such as civil rights, affordable housing, the environment, libraries, public broadcasting, education, and parks. One year later, Mr. Lauderdale called China Forbes and asked her to join Pink Martini. Their first song "Sympathique" became an overnight sensation in France, was nominated for Song of the Year at France's Victoires de la Musique Awards, and to this day remains a mantra for striking French workers.
Featuring a dozen musicians, Pink Martini performs its multilingual repertory on concert stages and with symphony orchestras throughout the world. The band has gone on to play with more than fifty orchestras around the world, including multiple engagements with the Los Angeles Philharmonic at the Hollywood Bowl, the Boston Pops, the National Symphony at the Kennedy Center, Cleveland Orchestra, and the BBC Concert Orchestra at Royal Albert Hall in London. Other appearances include the grand opening of the Los Angeles Philharmonic's Walt Disney Concert Hall, concerts at Carnegie Hall, the opening party of the remodeled Museum of Modern Art in New York City, and Paris's fashion house Lanvin's 10-year anniversary celebration for designer Alber Elbaz in 2012. In its twentieth year, Pink Martini was inducted into both the Hollywood Bowl Hall of Fame and the Oregon Music Hall of Fame.
---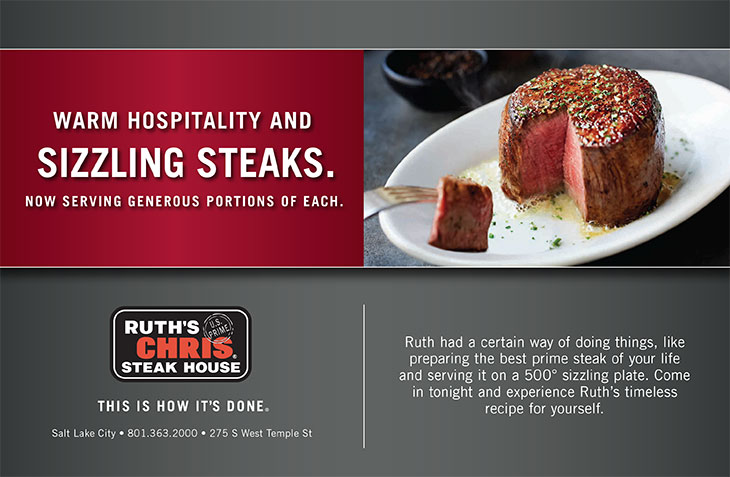 ---