Welcome Letter
Welcome Letter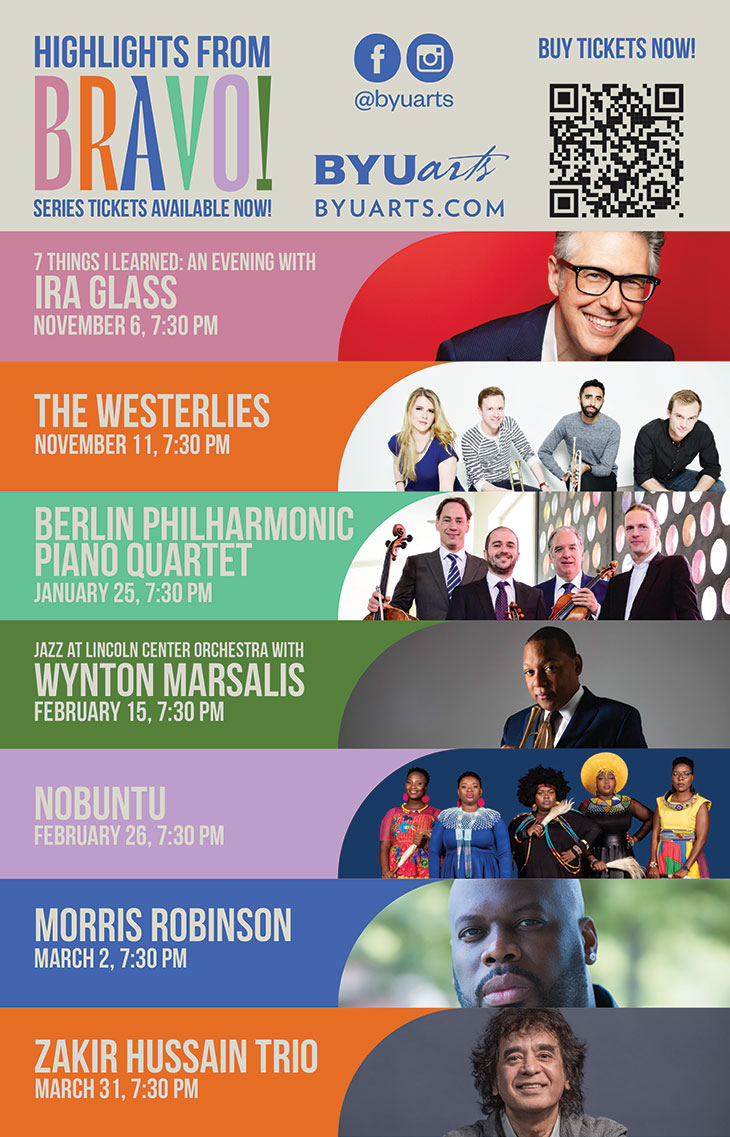 ---
Steve Brosvik
---
President & Ceo
---
Thierry Fischer
---
Music Director
---
Thomas Love
---
Board of Trustees Chairman
---
On behalf of the board, musicians, and staff of Utah Symphony | Utah Opera, it is our pleasure to welcome you to Utah Valley University's beautiful Noorda Center for the Performing Arts and tonight's Utah Symphony concert. We are thrilled to return to the Noorda in partnership with UVU, with special thanks to President Dr. Astrid Tuminez and her colleagues at the School of Arts. Our Utah Valley home represents an exciting and significant initiative for USUO to bring performances by our state's wonderful orchestra to you, the residents of Utah's fastest growing county.
The Utah Symphony has become increasingly recognized as one of the nation's top orchestras, offering artistic and educational experiences at the highest level. Music has the power to connect us through a shared experience. It entertains us. It lifts our spirits. It provides solace from our daily concerns. Beyond that, it helps build skills in our youth as they aspire to achieve their potential. Through performance, appreciation, and instruction of music, USUO unites Utah in so many ways.
As leaders, it is our honor and responsibility to steward this wonderful organization so that it can make a difference in the lives of our citizens. Our vision is to continue the journey toward ever-greater performance experiences for you our current listeners, while at the same time welcoming new audiences and helping create a passion for the music we perform. We can only accomplish this in partnership with you, who recognize how the performing arts contribute to our quality of life.
Thank you for attending tonight's concert. Whether you're joining us for our three incomparable classical music concerts featuring esteemed guest artists Hilary Hahn, Enrique Mazzola, Francesco Lecce-Chong, and Louis Schwizgebel, for our Holiday Pops concert starring Jodi Benson, or for our family concert Sherlock Holmes and the Case of the Mission Maestro, we guarantee you will leave wanting to return for another experience sharing great live music together!
Sincerely,
Steve Brosvik
President & Ceo
Thierry Fischer
Music Director
Thomas M. Love
Board of Trustees Chairman
---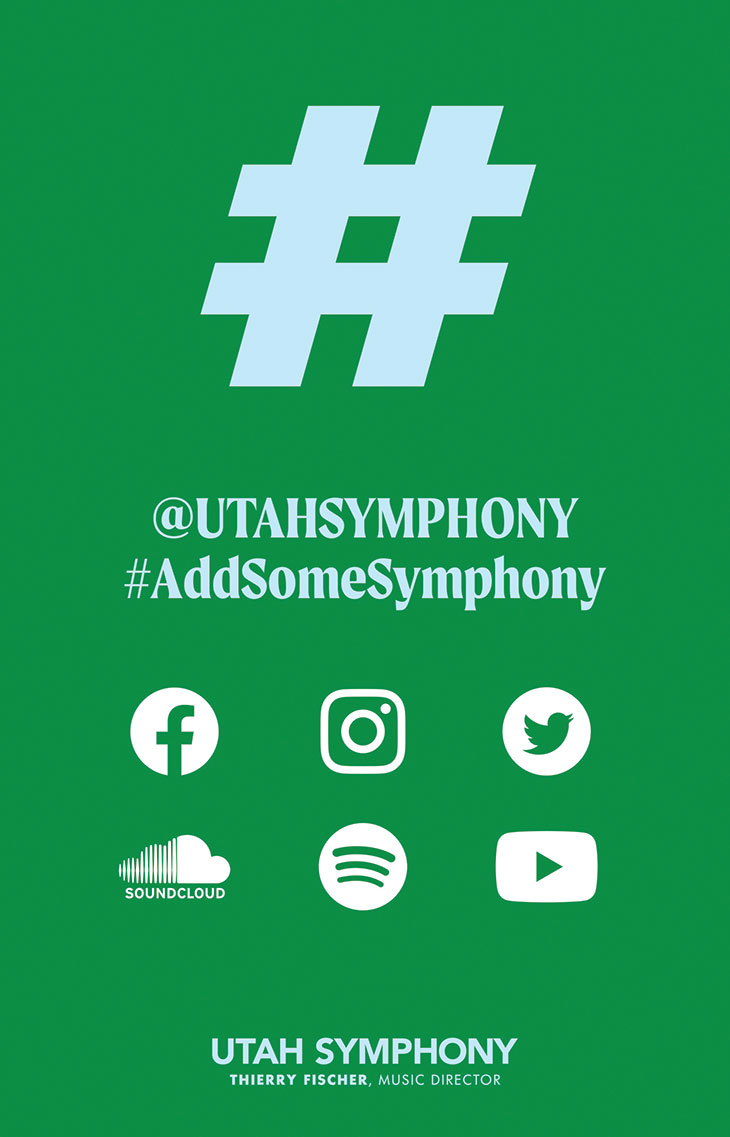 ---