Artists' Profiles
Artists' Profiles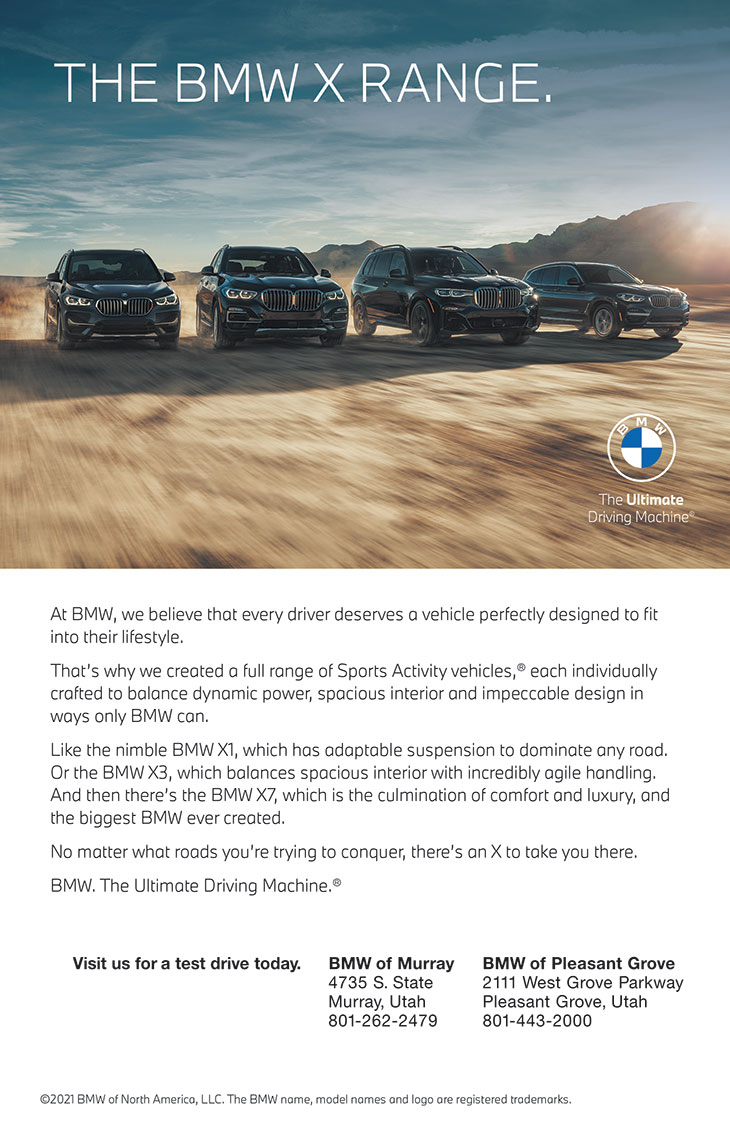 ---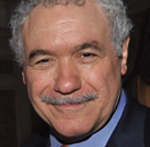 Larry Blank
---
Conductor
---
Larry Blank is one of the most prolific and sought after composers, conductors and orchestrators in the entertainment business today. His work has been presented all over the world, including some of Broadway's most successful musicals, Carnegie Hall and top television and film projects.
He was the music director, conductor, and/or vocal arranger for many shows on Broadway and in Los Angeles. He has been nominated three times for both the Tony Award and the Drama Desk Award for his orchestrations. Mr. Blank has worked with top talent from varied fields of the entertainment world, notably as personal conductor to Michael Crawford. He has also worked with Michael Feinstein, Marvin Hamlisch, Bernadette Peters, Kelsey Grammar, Christine Baranski, Roberta Flack, Pete Fountain, Peabo Bryson, Sally Kellerman, Nancy Dussault, March Shaiman, Jerry Herman, Ann-Margaret, Davis Gaines, Bette Midler, George Benson, Placido Domingo, Randy Newman, Trisha Yearwood, Tom Scott, Quincy Jones, Michael Bolton, John Raitt and Diana Rigg.
Mr. Blank has guest conducted most of the orchestras throughout the world including the San Francisco Symphony, The New York Philharmonic, Western Australia Symphony Orchestra, The Los Angeles Philharmonic, Palm Beach Pops, Auckland Symphony, The National Symphony Orchestra, The Boston Pops, The Chicago Symphony Orchestra, Calgary Symphony, New Orleans Symphony and Toronto Symphony.
Larry has been named resident Pops Conductor along with regular Pops Conductor, Michael Feinstein, for the the Pasadena Symphony and Pops.
Jodi Benson
---
Vocalist
---
Jodi Benson is honored and blessed to be a recipient of The Disney Legends Award having served the company for over 27 amazing years. Jodi has received worldwide recognition as the beloved, original voice of Ariel in the Academy Award winning Disney film The Little Mermaid. She continues to bring Ariel to life as well as the bubbly voice of Barbie in Disney/Pixar's Golden Globe winner Toy Story 2 and Oscar winning Toy Story 3. Other films: Flubber (Weebo), Thumbelina, Tinkerbell: Secret of the Wings, The Little Mermaid: Ariel's Beginning, The Little Mermaid 2: Return to the Sea, Lady and the Tramp II (Lady) and as Patrick Dempsey's assistant Sam, in Disney's Enchanted- as a real person with legs!
Ms. Benson received nominations for the Tony Award and Helen Hayes Award for Best Actress in a Musical for originating Polly Baker in the Tony Award winning Gershwin musical Crazy For You. Other Broadway credits include creating the starring role of Doria Hudson in the Howard Ashman-Marvin Hamlisch musical Smile and others.
Her animated TV series include the Emmy winning "Camp Lazlo", "The Little Mermaid", "Sofia The First" (Disney) and many others. As a concert soloist, Jodi has performed with symphonies all over the world, including The Boston Pops, The Philly Pops (conductor: Peter Nero), The Hollywood Bowl Orchestra, The National Symphony (conductor: Marvin Hamlisch), Tokyo, San Francisco and Chicago Symphonies, to name a few.
Jodi gives thanks to God for her loving husband, Ray, and amazing children, son, McKinley and daughter, Delaney.
---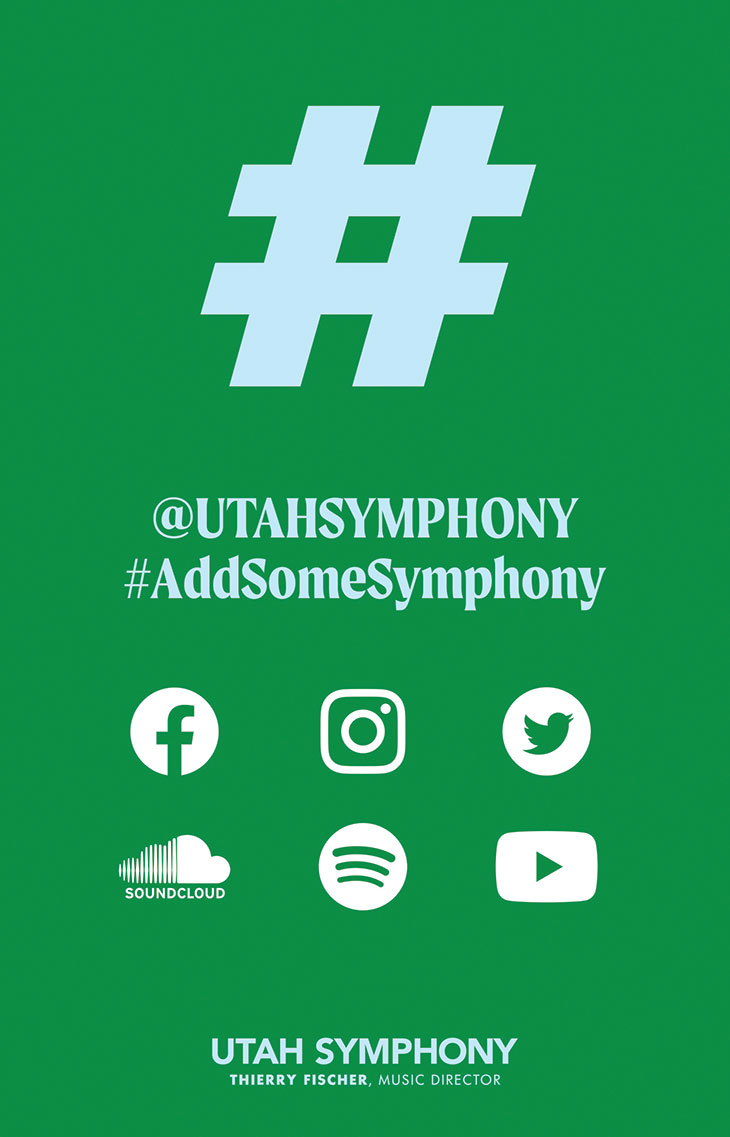 ---