Philharmonia Fantastique: The Making of an Orchestra
Philharmonia Fantastique: The Making of an Orchestra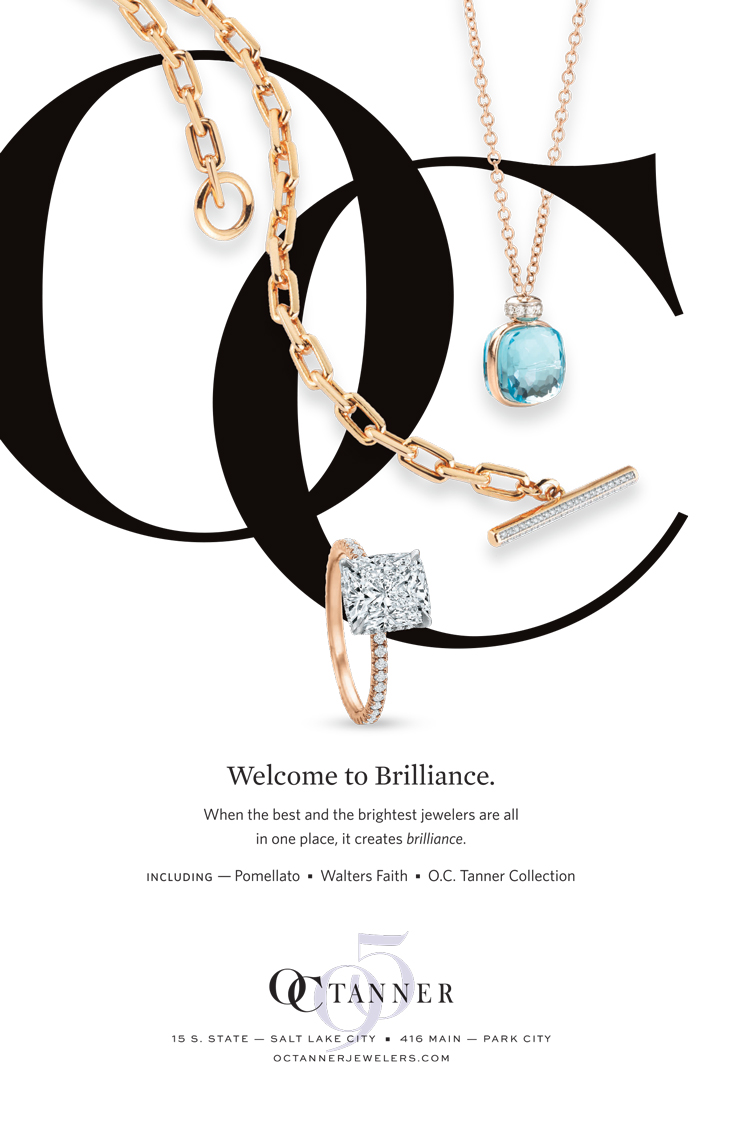 ---
Family Series
---
April 11, 2023 / 7:30 PM
The Noorda Center for the Performing Arts, UVU
Music by Mason Bates
Directed by Gary Rydstrom
Written by Mason Bates and Jim Capobianco
---
Selections to be announced from Stage.
---
Philharmonia Fantastique: The Making of the Orchestra is a 25-minute concerto for orchestra and animated film that flies through the instruments of the orchestra to explore the age-old connection of creativity and technology. Philharmonia Fantastique is a collaboration between composer and DJ Mason Bates, Oscar-winning director and sound designer Gary Rydstrom, and animator Jim Capobianco.
Guided by a magical Sprite, we see violin strings vibrate, brass valves slice air, and drum heads resonate. Imaginatively blending traditional and modern animation styles, it is a kinetic and cutting edge guide to the orchestra. By the film's end, the orchestra overcomes its differences to demonstrate "unity from diversity" in a spectacular finale.
Premiered in the 2021–22 season, the work was commissioned by the Chicago Symphony Orchestra, Dallas Symphony Orchestra, National Symphony Orchestra, Pittsburgh Symphony Orchestra, San Francisco Symphony, and the American Youth Symphony. The work received support from the Sakurako Foundation, the John & Marcia Goldman Foundation, and the Paul S. Sekhri Family Foundation.
Specialist education consultants, The Edie Demas Group, are developing a compelling range of educational content identifying the work's major themes, core objectives, curriculum connections, and support materials spanning print and digital mediums.
Philharmonia Fantastique is planned to be released in theatres and on a major streaming platform. The soundtrack is available on SONY Classical and the film-in-concert package can be rented through Justin Ellis (North America) or Intermusica (rest of world).
---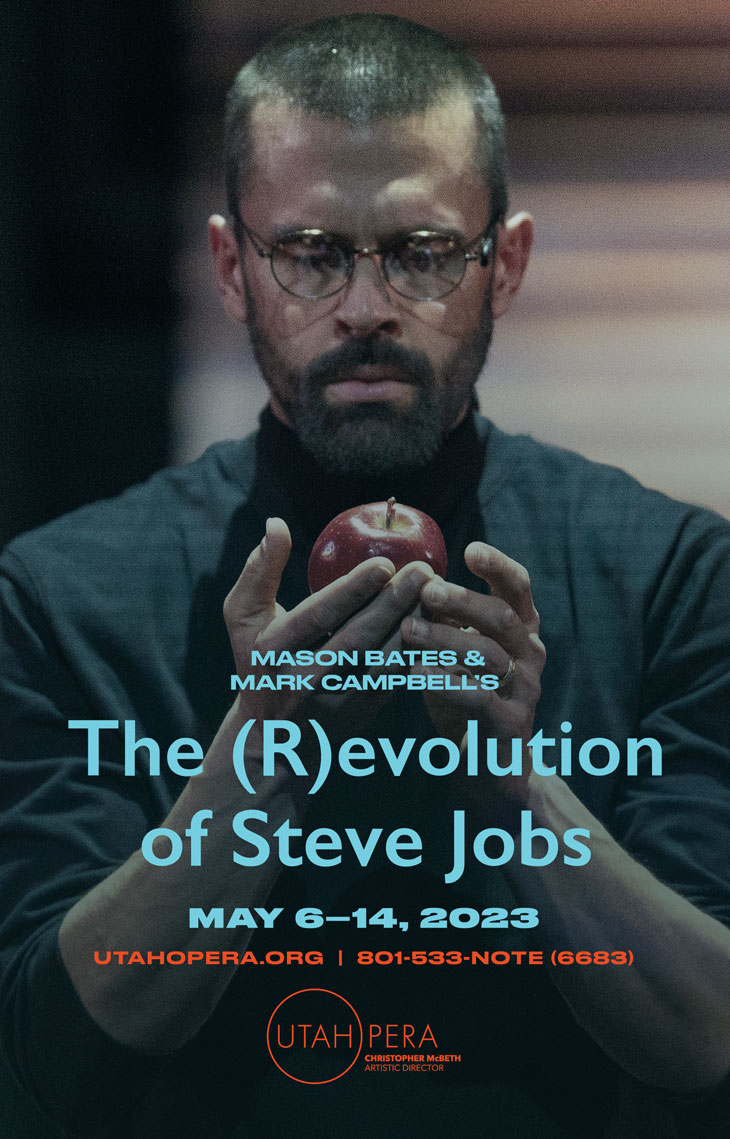 ---