Welcome Letter
Welcome Letter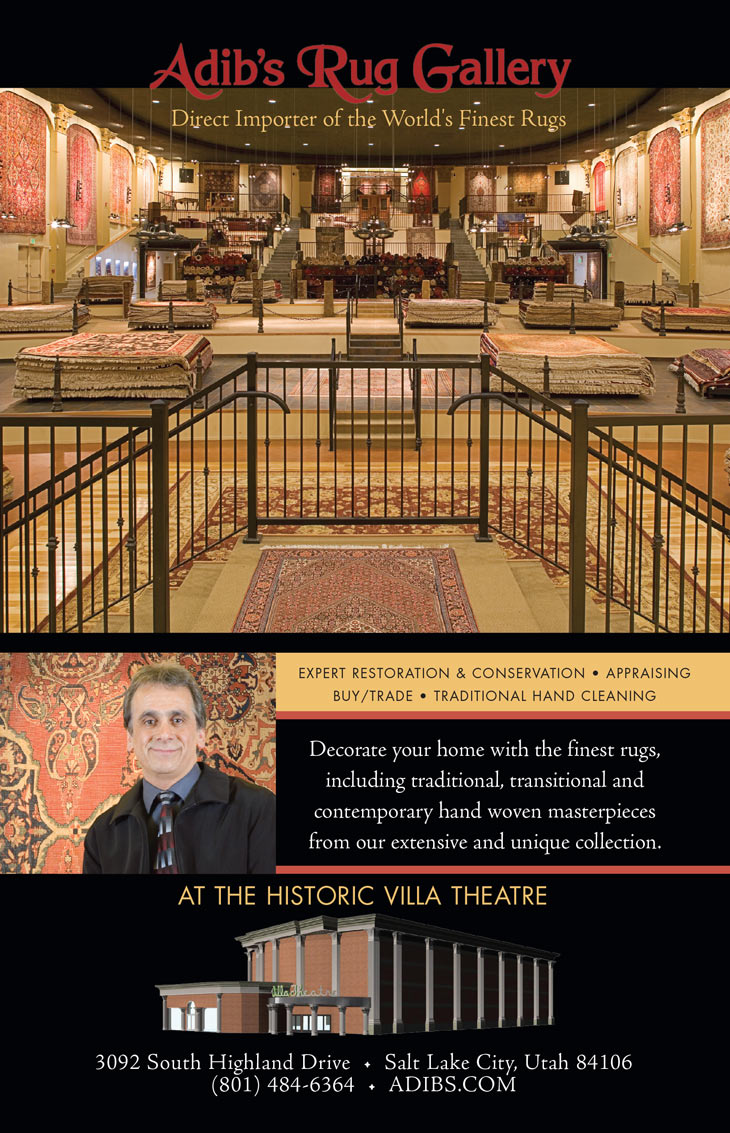 ---
Steve Brosvik
---
President & Ceo
Thierry Fischer
---
Music Director
Thomas Love
---
Board of Trustees Chairman
On behalf of the musicians, board, and staff of Utah Symphony | Utah Opera, it is our pleasure to welcome you to Maurice Abravanel Hall and tonight's concert. As we approach the conclusion of another spectacular winter season of artistic successes and incredible live music, we thank you for the energy you bring to this hall, inspiring our musicians to create the very best music experiences with and for you.
This month, the orchestra performs two Masterworks programs conducted by Thierry Fischer. The programs include a range of 19th and 20th century music from beloved composers Sibelius, Smetana, Ravel, and Beethoven. German violinist Veronika Eberle joins the orchestra for the season finale concerts on May 27 and 28. The concerts also mark the resumption of our performances of selections from Olivier Messiaen's 20th Century masterpiece inspired by the natural beauty of Utah From the Canyons to the Stars… that were interrupted by the pandemic shutdown in 2020. Utah Symphony Principal Keyboard (and Messiaen specialist) Jason Hardink will be our featured soloist for these selections. Perhaps hearing these highlights will motivate you to join us at the OC Tanner Amphitheater on June 2nd when we perform the entire work surrounded by the stunning backdrop of Zion Canyon's red-rock cliffs!
This summer we hope you will "Escape into the Music" with USUO at the Deer Valley® Music Festival. The six-week summer concert series, which runs from July 1 through August 6, features a diverse musical lineup, showcasing the versatility of our Utah Symphony musicians as they perform music ranging from classical to alternative rock alongside well-known, popular artists. Also watch for the Utah Symphony as featured guests throughout the summer in outdoor community venues including Thanksgiving Point, the Gallivan Center, Snowbasin, and the Utah Cultural Celebration Center in West Valley City.
Thank you again for being part of tonight's musical experience. Your presence matters and we look forward to seeing you outdoors this summer and once again in the marvelous setting of Maurice Abravanel Hall for our 2022–23 season—Thierry's finale season as Music Director!
Steve Brosvik
President & Ceo
Thierry Fischer
Music Director
Thomas M. Love
Board of Trustees Chairman
---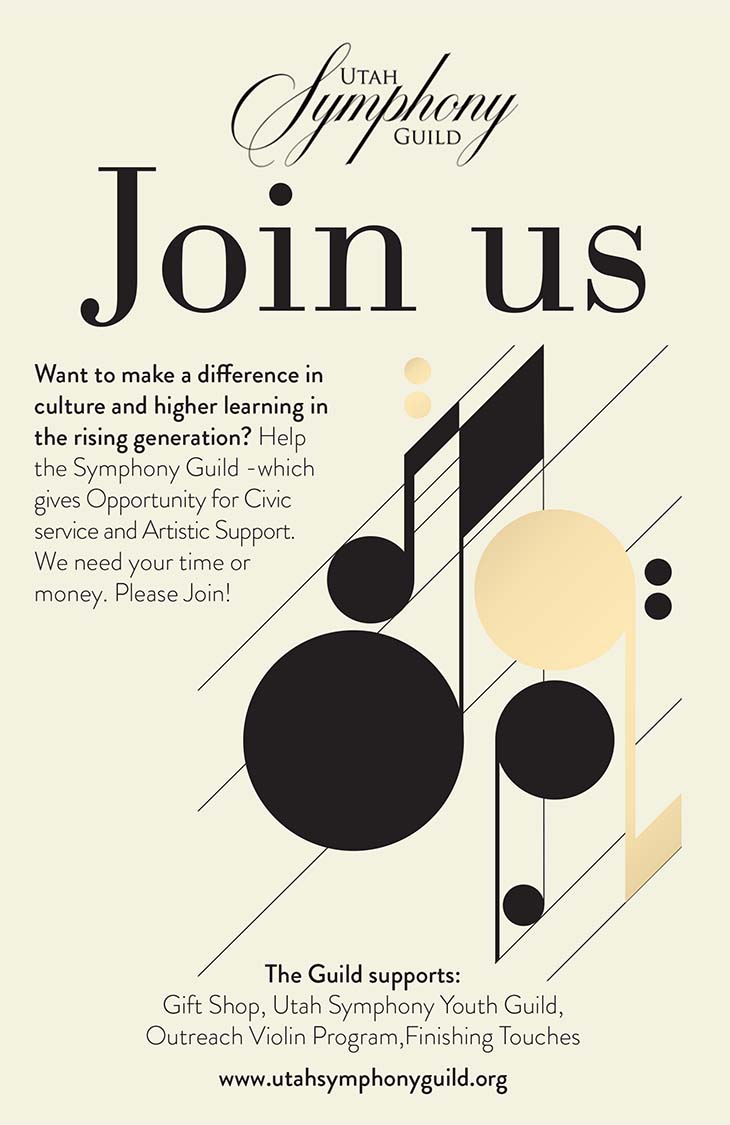 ---