History of the Music
History of the Music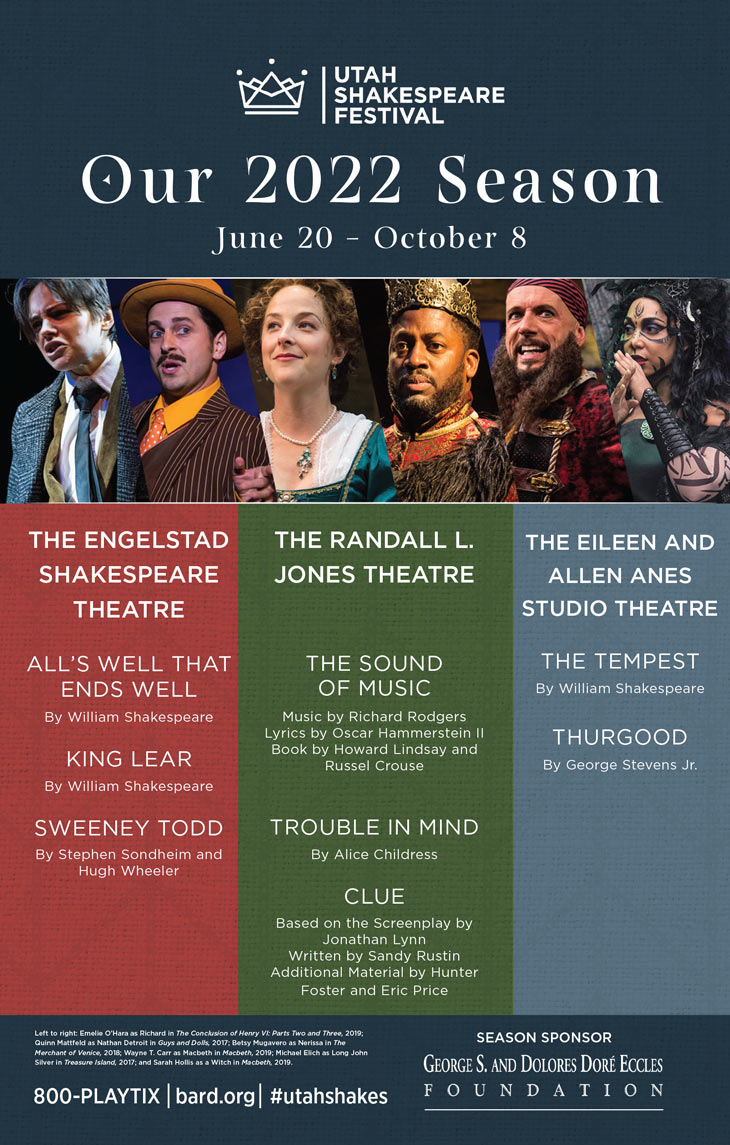 ---
By Jeff Counts
Chaconne in E Minor
Duration: 7 minutes.
THE COMPOSER(S) – CARLOS CHÁVEZ (1899–1978) – To count Carlos Chávez among the most important Mexican composers of the 20th century doesn't do him full justice. Certainly, he represented his country with persistence and flair, but he was much more than a cultural ambassador. Well-traveled and well-versed in multiple compositional schools of thought, Chávez had a career that was truly international in scope and historical in impact. DIETRICH BUXTEHUDE (1637–1707) – In addition to owning one of the best names in classical music, Dietrich Buxtehude was a keyboardist of such renown that a young Johann Sebastian Bach reportedly once walked 200 miles to hear him play. He was born in Scandinavia (in a part of Denmark that is now in Sweden) but is remembered today primarily for his contributions to German Baroque culture.
THE HISTORY – Bach's long walk, assuming he actually took it, would definitely have been worth it. Buxtehude's reputation then and legacy today come mostly from his collection of compositions for the organ, even though at least 100 of his vocal cantatas still exist as well. The church choir music of Buxtehude was simple and functional and probably not of much use to the younger musician, but Bach would have found much to emulate in the organ music, which included inspiring examples of preludes, toccatas, passacaglias, chaconnes, and fugues. The chaconne form, a repeated progression of chords over which intricate melodic decorations are iterated, owes its current status to the great masters like Buxtehude and Bach who polished it to perfection. It is, in fact, so recognizable in its Baroque-period guise that many assume it was born during that fertile era. Not so. Chaconnes date back to late 16th century as dances from Spain and Italy, and some scholars have argued for an origination that was even earlier and quite a bit farther away in Latin America, specifically in Mexico. Carlos Chávez, a Mexican national treasure and tireless promoter of his country's indigenous traditions, was probably sympathetic to the Latin American origin supposition. He, like Bach before him, was fearless in his pursuit of knowledge and willing to travel far to learn from others. Chávez returned from one such journey to the United States in the late 1920s with a mission—to create his own orchestra and make the most of his European training and Mexican loyalty as an artist. He wrote many works for his beloved Orquesta Sinfónica de México over the next several years, including a full-scale realization of Buxtehude's Chaconne in E Minor in 1937. It is a wonderful synthesis of antique expression and modern instrumental flexibility.
THE WORLD – Elsewhere in 1937, Snow White and the Seven Dwarves premiered in the United States, former King Edward VIII married Wallis Simpson, the bombing of Guernica occurred in Spain, and Austrian actor and inventor Hedy Lamarr left her home country for good.
THE CONNECTION – This is the first time the Buxtehude/Chávez Chaconne has appeared on a Utah Symphony Masterworks program.
Concerto in D minor for Violin and Orchestra, Op. 47
Duration: 31 minutes in three movements.
THE COMPOSER – JEAN SIBELIUS (1865-1957) – Sibelius' busy schedule and heavy drinking necessitated an escape from the pressures of Helsinki in 1903. He had vowed to cope with his alcohol issues "with all [his] strength" but was not having much success. Within a few years he would be diagnosed with a throat tumor that would eventually force what his strength could not fully manage but, in early days of the new century, his demons still held sway. A little distance from the capital and its social climate was needed and, though it took a year to complete, his new home in the village of Järvenpää provided some genuine, though ultimately insufficient, solace.
THE HISTORY – Coincident with the gradual departure from Helsinki was the creation of the Violin Concerto. As a composer, Sibelius was not cut from the showy sort of cloth that produced the virtuoso concerti of previous decades. His was a more solemn disposition, so solemn that one wonders why he agreed to take on a project so contingent on being able to convincingly step outside of himself. It would seem, at least in part, that an avid admirer talked him into it. Willy Burmester was a leading violin soloist at the time and was greatly impressed with Sibelius. Burmester's enthusiasm proved a balm for the composer's personal troubles and Sibelius eventually agreed to craft a concerto for him. As a violinist himself, Sibelius was a fine player but had been a late starter and secretly thought himself a failure in that regard. So, at best, the concerto provoked in him a wistfully imagined career as a virtuoso performer that might have been. At worst, it encouraged frequent drinking "slips" that threatened a full-on relapse. One can hear all this in the concerto. The latent darkness is right there in the music of the first movement, but also so much more. Burmester, for his part, believed the concerto's merits rivaled Tchaikovsky's and history has proven him an oracle. Sibelius completed the concerto in 1903 and settled on a premiere date for Burmester in March of the following year. Unfortunately, circumstances pressed the composer towards an earlier 1904 date. These "circumstances" were almost certainly related to his ongoing money woes. In any case, the change did not suit Burmester's calendar and Viktor Nováček played instead. By all accounts Nováček was not up to the concerto's demands and, though Burmester was willing to forgive the initial insult and even offered to assist in the revisions that would make the concerto a success, he was not given the premiere of the new version either. A pity. This masterpiece has countless champions now, but we should not forget that its first and most devoted was twice betrayed by it.
THE WORLD – Elsewhere in 1904, the Russo-Japanese War began, Britain and France signed the Entente Cordiale, Charles Dillon Perrine discovered Jupiter's largest irregular moon Himalia, and Jack London published The Sea-Wolf.
THE CONNECTION – The Sibelius Violin Concerto is among the most popular concerti on Utah Symphony Masterworks programs. It last appeared in 2018 under Thierry Fischer with Baiba Skride as soloist.
Symphony No. 6 in F Major, Op. 68 ("Pastorale")
Duration: 39 minutes in five movements.
THE COMPOSER – LUDWIG VAN BEETHOVEN (1770–1827) – The period from 1803–1808 was marked by furious compositional activity for Beethoven, with a broad focus on symphonies, sonatas, string quartets, and a nascent but important opera project. Despite the impressive creative density of those years, however, he found it difficult to establish financial security in Vienna and, given his generally poor health at the time, he might not have been able to enjoy it much if he had. He didn't starve, thankfully. In addition to calling on his modest handful of supporters, Beethoven was accustomed to selling selected pieces to publishers to make ends meet. But there was no steady employment to be had and he struggled to set up concerts from which he could collect the sales. In late 1808, finally, he got his chance.
THE HISTORY – The "Pastoral" Symphony of Beethoven has been forever linked to his 5th Symphony thanks to the circumstances of their dual creation and dual premiere. It would be unheard of today to program both these works on a single concert, but that is exactly what happened back on December 22, 1808, at the Theatre an der Wien. This historic, and now infamous, performance included not only the 5th and 6th Symphonies but also the 4th Piano Concerto, a concert aria, excerpts from the Mass in C and the "Choral Fantasy." The phrase "making the most of an opportunity" doesn't begin to cover what Beethoven attempted to wring out of the evening. It probably goes without saying that the event was an under-rehearsed marathon of over four hours that had very mixed results for Beethoven. Regardless of the evening's effectiveness, the juxtaposition of the two symphonies is fascinating to consider. Though composed simultaneously, they could not be more different. The "Pastorale" is as gentle and subtle as the 5th is forceful and iconic. If the 5th opens with the sharpness of a blade, the 6th whispers itself into life before the listener is even aware. The five movements of the 6th Symphony have titles that evoke specific scenes from "country life" and while much of the music is obviously quite descriptive, the composer cautioned that "It is rather an expression of feeling than a pictorial representation." The disclaimer is unnecessary and, in some instances, possibly even inaccurate. Beethoven's early sketches included notes that identified very specific "pictorial" references, but they never made it into the published score. In the end, he was right that we wouldn't need them. Exhibit A is the storm sequence, which is as literal as a film score and has not been improved upon by any other composer's "weather music" in the two centuries since.
THE WORLD – Elsewhere in 1808, it was officially illegal to import slaves into the United States as of January 1, the "Rum Rebellion" kicked off in Australia, Goethe published Faust (Part I), and Napoleon appointed his brother Joseph King of Spain.
THE CONNECTION – The last Masterworks performance of Beethoven's "Pastoral" Symphony was in 2015. Thierry Fischer was on the podium.
---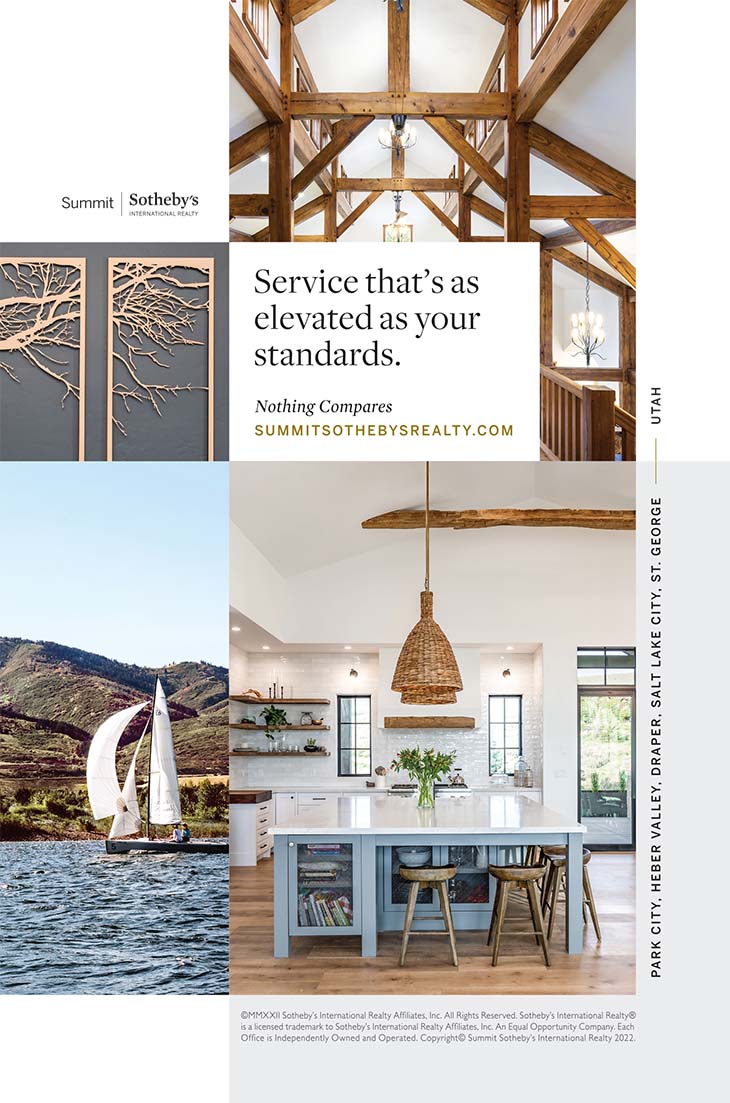 ---