Artist's Profile
Artist's Profile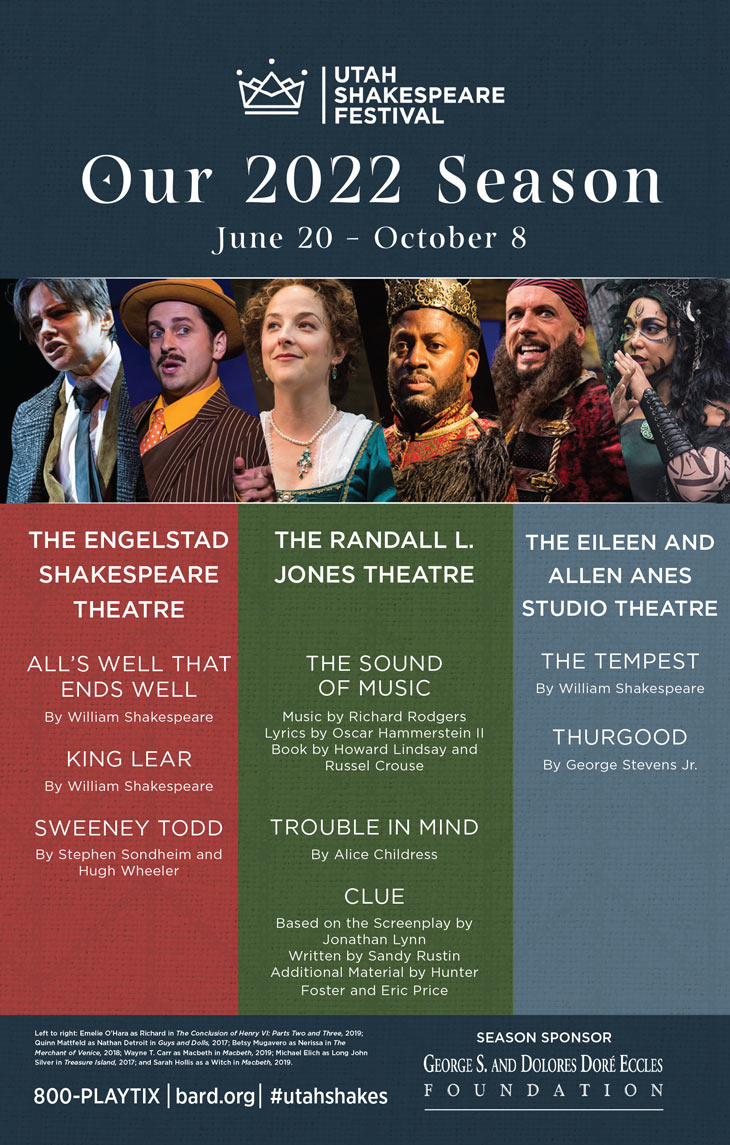 ---
🔗 Go to Thierry Fischer's Profile
---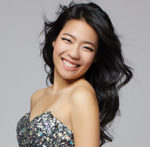 Joyce Yang
---
Piano
---
Guest Artist Sponsor
Nora Eccles Treadwell Foundation
---
Joyce Yang first came to international attention in 2005 when she won the silver medal at the 12th Van Cliburn International Piano Competition. The youngest contestant at 19 years old, she took home two additional awards: Best Performance of Chamber Music (with the Takács Quartet), and Best Performance of a New Work.
Other notable orchestral engagements have included the Chicago Symphony, Los Angeles Philharmonic, Philadelphia Orchestra, San Francisco Symphony, Deutsches Symphonie-Orchester Berlin, the BBC Philharmonic, as well as the Toronto, Vancouver, Sydney, Melbourne, and New Zealand Symphony Orchestras. She was also featured in a five-year Rachmaninoff concerto cycle with Edo de Waart and the Milwaukee Symphony, to which she brought "an enormous palette of colors, and tremendous emotional depth" (Milwaukee Sentinel Journal).
Born in 1986 in Seoul, South Korea, Yang received her first piano lesson from her aunt at the age of four. She quickly took to the instrument, which she received as a birthday present. Over the next few years she won several national piano competitions in her native country. By the age of ten, she had entered the School of Music at the Korea National University of Arts, and went on to make a number of concerto and recital appearances in Seoul and Daejeon. In 1997, Yang moved to the United States to begin studies at the pre-college division of the Juilliard School with Dr. Yoheved Kaplinsky. During her first year at Juilliard, Yang won the pre-college division Concerto Competition, resulting in a performance of Haydn's Keyboard Concerto in D with the Juilliard Pre-College Chamber Orchestra. After winning the Philadelphia Orchestra's Greenfield Student Competition, she performed Prokofiev's Piano Concerto No. 3 with that orchestra at just 12 years old. She graduated from Juilliard with special honor as the recipient of the school's 2010 Arthur Rubinstein Prize, and in 2011 she won its 30th Annual William A. Petschek Piano Recital Award.
Yang appears in the film In the Heart of Music, a documentary about the 2005 Van Cliburn International Piano Competition. She is a Steinway artist.
---
---