Artist's Profile
Artist's Profile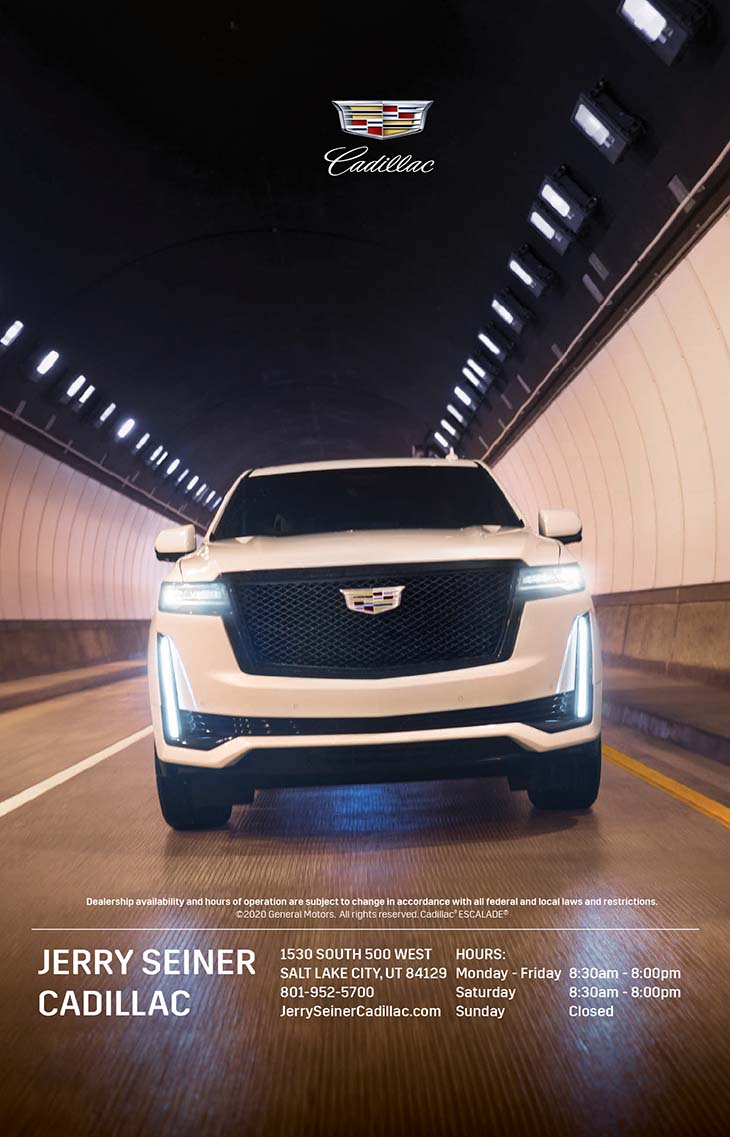 ---
🔗 Go to Thierry Fischer's Profile
---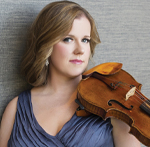 Madeline Adkins
---
Violin
---
Guest Artist Sponsor
---
Violinist Madeline Adkins joined the Utah Symphony as Concertmaster in September 2016.  Prior to this appointment, she was a member of the Baltimore Symphony Orchestra, performing as Associate Concertmaster from 2005-16. She was also Concertmaster of the Baltimore Chamber Orchestra from 2008–16.
Adkins is a Concertmaster of the Grand Teton Music Festival Orchestra and has served as Guest Concertmaster of the Pittsburgh Symphony, Cincinnati Symphony, Houston Symphony, Hong Kong Philharmonic, Indianapolis Symphony Orchestra, and Grant Park Symphony. Adkins has also been a guest artist at numerous festivals including the Stellenbosch International Chamber Music Festival in South Africa, Sarasota Music Festival, Jackson Hole Chamber Music, Music in the Mountains, and Sewanee Summer Music Festival, as well as a clinician at the National Orchestral Institute, National Youth Orchestra at Carnegie Hall, and Haitian Orchestra Institute. In addition, she has served as Music Director of the NOVA Chamber Music Series in Salt Lake City. A sought-after soloist, Adkins has appeared with orchestras in Europe, Asia, Africa, and 24 US states, including over 25 works as soloist with the BSO, and seven concertos as soloist with the Utah Symphony.
The daughter of noted musicologists, Adkins is the youngest of eight children, six of whom are professional musicians.  The siblings, who included titled players in the National, Dallas, and Houston Symphonies, joined together to form the Adkins String Ensemble.  She performed on viola and violin with this unique chamber ensemble for over 15 years, and the group has made numerous recordings, including Schoenberg's Verklärte Nacht.
Adkins serves as a Musician Director on the Board of the Grand Teton Music Festival. When not on stage, Adkins enjoys travel photography, reading, tap dancing, and exploring the West. She is also passionate about animal rescue, and has fostered over 100 kittens! Adkins volunteers regularly for Best Friends Animal Society, the Utah Food Bank, and the International Rescue Committee.
---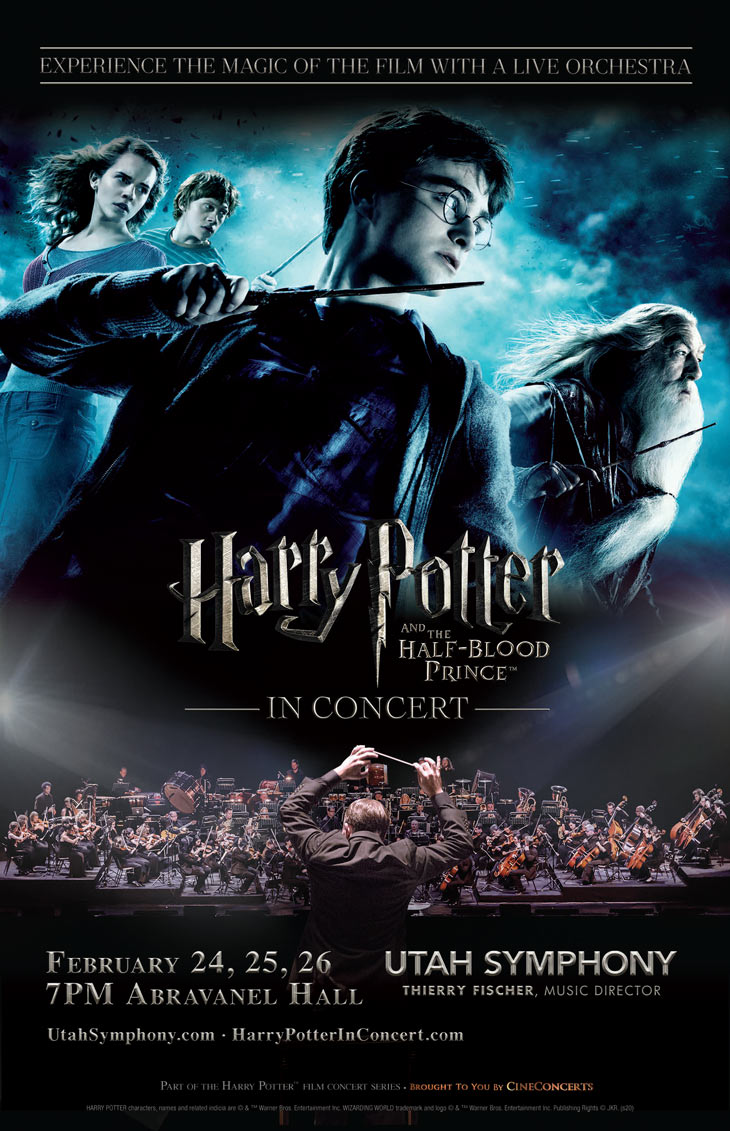 ---