Welcome Letter
Welcome Letter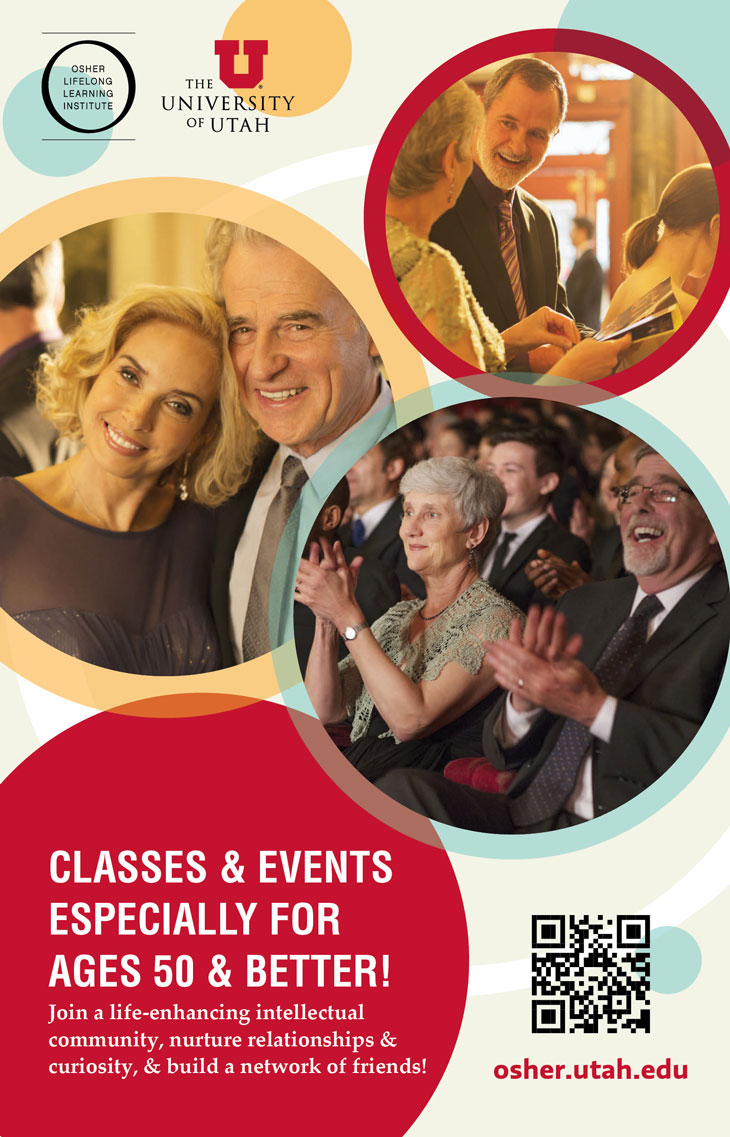 ---
Steve Brosvik
---
President & Ceo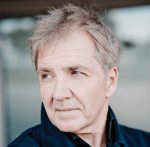 Thierry Fischer
---
Music Director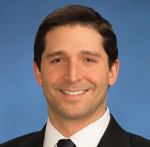 Brian Greeff
---
Board of Trustees Chairman
Welcome to Abravanel Hall and to a new year of inspiring concerts expertly performed by the musicians of the Utah Symphony. This January and February the Utah Symphony presents four masterworks programs with music by a diverse range of consummate composers from the 18th through the 21st centuries. These two months also feature performances by this season's Artist-in-Association Emmanuel Pahud, Concertmaster Madeline Adkins, and the return of the Utah Symphony Chorus joined by the Choristers of The Madeleine Choir School. And on a lighter front, be sure not to miss vocalist Storm Large and a screening with live orchestra of the classic movie An American in Paris.
Did you know that in addition to the more than 100 subscription concerts and operas presented in our home venues, Utah Symphony | Utah Opera performs more than 200 education concerts statewide every year? And that nearly one-third of our total audience is comprised of students? For example, in late January while part of the orchestra will be playing for Utah Opera's family-friendly presentation of The Daughter of the Regiment, the remainder of the musicians will be performing chamber education concerts in schools. And in February, thousands of fifth-grade students will attend special concerts in Abravanel Hall—an annual tradition for generations of our youth. These events are just two of the many programs we offer free of charge to supplement the core music curriculum for Utah students.
Our ability to reach so many students is due, in significant part, to the Utah State Legislature, which provides over one-third of the support towards their cost. The remainder of that credit goes to our many donors who cumulatively match the state's support. Thank you for your support and advocacy of Utah Symphony | Utah Opera, and please thank your legislators for their support. It is through your involvement that we are able to connect the community through great live music!
With sincere best wishes for a healthy and prosperous new year,
Steve Brosvik
President & Ceo
Thierry Fischer
Music Director
Brian Greeff
Board of Trustees Chairman
---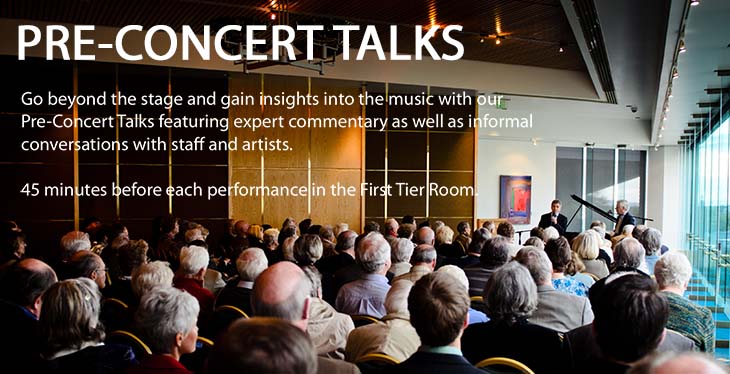 ---