History of the Music
History of the Music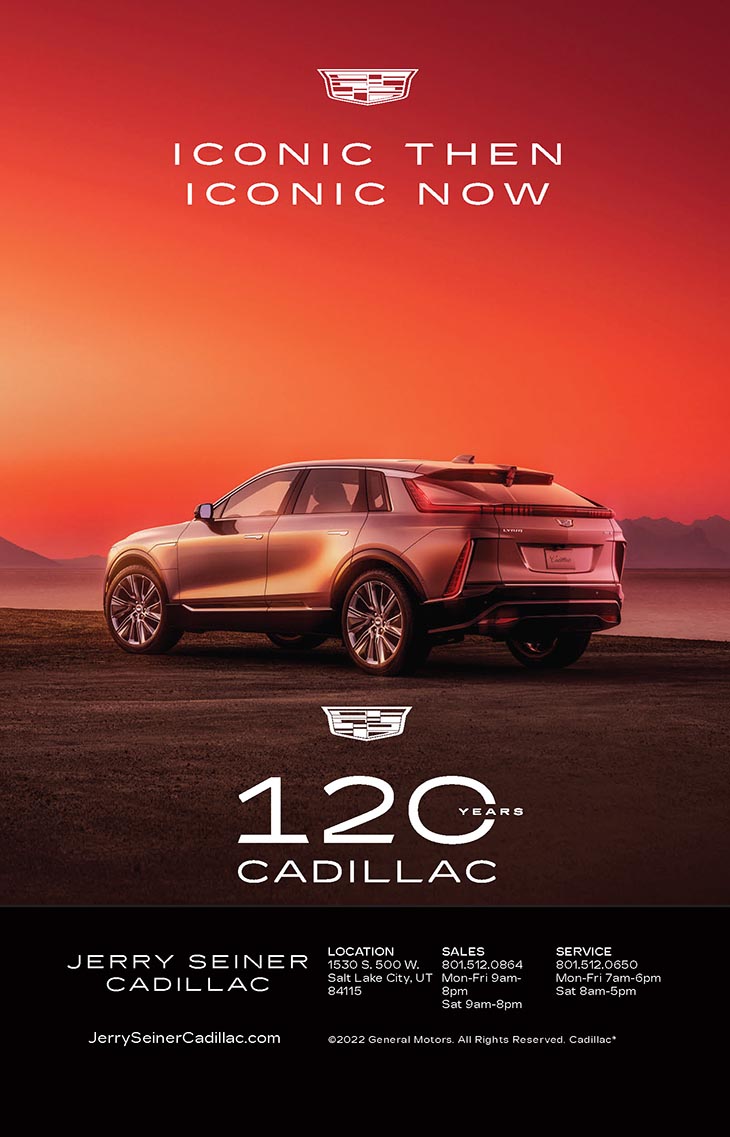 ---
---
By Jeff Counts
Adoration
Five Folksongs in Counterpoint
Florence Price (1887–1953)
Duration: 3 minutes; 18 minutes in five movements
Florence Price had no illusions about the success rates of composers like herself. "I have two handicaps," she told Serge Koussevitzky in a 1943 letter, "those of sex and race." She was asking the larger-than-life Boston Symphony conductor to view her work outside of the preconceived notions her gender and heritage might elicit, but nothing ever came of it. Perhaps he simply could not find a way to embrace an artist that did not match the white, male, marble-busted traditions of the profession. It's a problem that plagues us still. Fortunately for Price, and us, other conductors (the Chicago Symphony's Frederick Stock among them) did take her seriously and, though their support did not win her lasting renown while she was alive, they did help bookmark her legacy for later discovery during the ever-so-slightly more enlightened times we live in today. Discovery really is the operative word here, as a big part of Price's catalogue was lost until 2009 when a trove of material was found in an abandoned house in St. Anne, Illinois. Price had spent her summers there before she passed in 1953, and among the buried treasures were two violin concertos and her Fourth Symphony. Lost in a different way were so many smaller works that did get published but were not widely noticed. Adoration was written in 1951 as a work for church organ but later was given new life in an arrangement for solo violin and string orchestra. The only two works Price wrote for string quartet (that we know about—maybe there is another chest of wonders waiting to be unearthed?) were created around the same time. Five Folksongs in Counterpoint (1950) features recognizable American melodies in a succession of sophisticated contrapuntal guises and the collection highlights Price's impressive technical skill and imagination. As this evening's concert proves, this music works quite well for a full string ensemble too.
---
Simple Symphony, Op. 4
Benjamin Britten (1913–1976)
Duration: 16 minutes in four movements
Exceptional precociousness is a rare but famously recurring theme in classical music history. We are so enchanted by stories about the child prodigies of distant yore, for good reason, but we forget it can still happen in a more modern setting. Benjamin Britten was one such case. Like Mozart, Mendelssohn, Chopin, and an elite few others, he entered his teen years with an impressive body of compositional work already to his credit. Not every composer chooses to embrace their juvenilia as they mature. Many, in fact, send their earliest work into the fire. But Britten found an interesting way to make use of his most formative creations. He was in his final year at the Royal College of Music in 1834 when he composed the Simple Symphony which, according to his own note in the score was, "entirely based on material from works which the composer wrote between the ages of 9 and 12." Though only 20 at the time, Britten was looking pretty far back, in human developmental terms, to find these melodies, and his wistful affection for the ideas of his younger self is apparent throughout the Simple Symphony. "Although the development of these themes is in many places quite new," his note continues, "there are large stretches of the work which are taken bodily from the early pieces." The movement titles ("Boisterous Bourée", "Playful Pizzicato", "Sentimental Sarabande", "Frolicsome Finale") might sound like chapters from an elementary school music book, but the instrumental writing is taut and adventurous and, though it is certainly appropriate for student musicians, it reveals itself best in the hands of professionals. In another nod to innocent days gone by, Britten dedicated the Simple Symphony to his childhood viola instructor, Audrey Alston.
---
Suite for Strings
John Rutter (b. 1945)
Duration: 12 minutes in four movements.
British composer and conductor John Rutter got an early start too. "I've known I wanted to be a musician since I could walk and talk," he writes on the "Meet John" section of his website. "My bewildered parents," he continues, "probably driven crazy by the hours of piano improvisation and piping treble singing they endured…sent me at age seven for piano lessons where my piano teacher told me to be a composer, or a singer (or anything but please not a pianist)." Though just a lad in that critical moment, he took the advice and now, decades later, is one of our greatest living creators of music for vocal ensemble. Rutter is known throughout the world for his Gloria, Requiem, Magnificat, and other large-scale choral works with orchestra, and a massive library of SATB vocal anthems, carols, and songs. He has been commissioned to write for several royal events honoring Queen Elizabeth, Prince William, and others, and continues to travel around the world as our most beloved choral ambassador. Lesser known are Rutter's works for instrumental ensemble. These include the Suite Antique (1979) and the Suite for Strings (1973). In the older work, Suite for Strings, Rutter's experience as a choir composer is immediately evident in the subject matter and the clean, clear part-writing of the string sections. The movements feature traditional melodies from England and Scotland, some of which go back hundreds of years. From cautionary tales for sailors ("A-Roving") to ruminations on blue bonnets or the fading charms of young love (O Waly Waly) to admiration of domestic productivity ("Dashing Away"), the Suite for Strings is an infectious tour of British cultural history.
---
Divertimento
Bela Bartók (b. 1945)
Duration: 27 minutes in three movements.
Bartók's essential utterances for the string instrument family are more than indispensable additions to the repertory of professional string quartets and chamber music societies, they are defining pillars of 20th century musical thought. The quartets alone deserve (and have gotten, many times over) lifetimes of study to unpack the galactic scope of their ambition. Bartók composed the Divertimento in an uncharacteristic rush during the summer of 1939. Over the course of just two weeks, he fulfilled the requirements of a commission from the Swiss conductor and tastemaker Paul Sacher. Sacher, who had also commissioned the incredible Music for Strings, Percussion and Celesta in 1936, provided Bartók access to his chalet in Saanen (which included a full-time chef) for privacy and reflection. Sacher had been thrilled with the earlier project but wanted something lighter (read: less technically challenging) to come from the Divertimento collaboration. The experience struck Bartók as particularly antique. "I feel like a musician of the olden time," he wrote to his son, "the invited guest of a patron of the arts." Like a 17th century court composer then, Bartók worked with single-minded focus during the run-up to the war. "The newspapers are full of military articles," he continued in his letter, admitting that he was "worried about whether I shall be able to get home from here if this or that happens." This or that did happen, of course, just weeks later when Germany invaded Poland, but the Divertimento shows none of this mounting external strife. It is an homage to quieter times, when genial entertainments like classical-era divertimenti could be crafted in environments of true tranquility, not in temporary sensory deprivation chambers like the one enjoyed by Bartók in Switzerland. Bartók's Divertimento is a unique artifact, one only he could have written. It is old-fashioned but eager, fussy, and folksy, with all of his usual inventiveness on full display.
---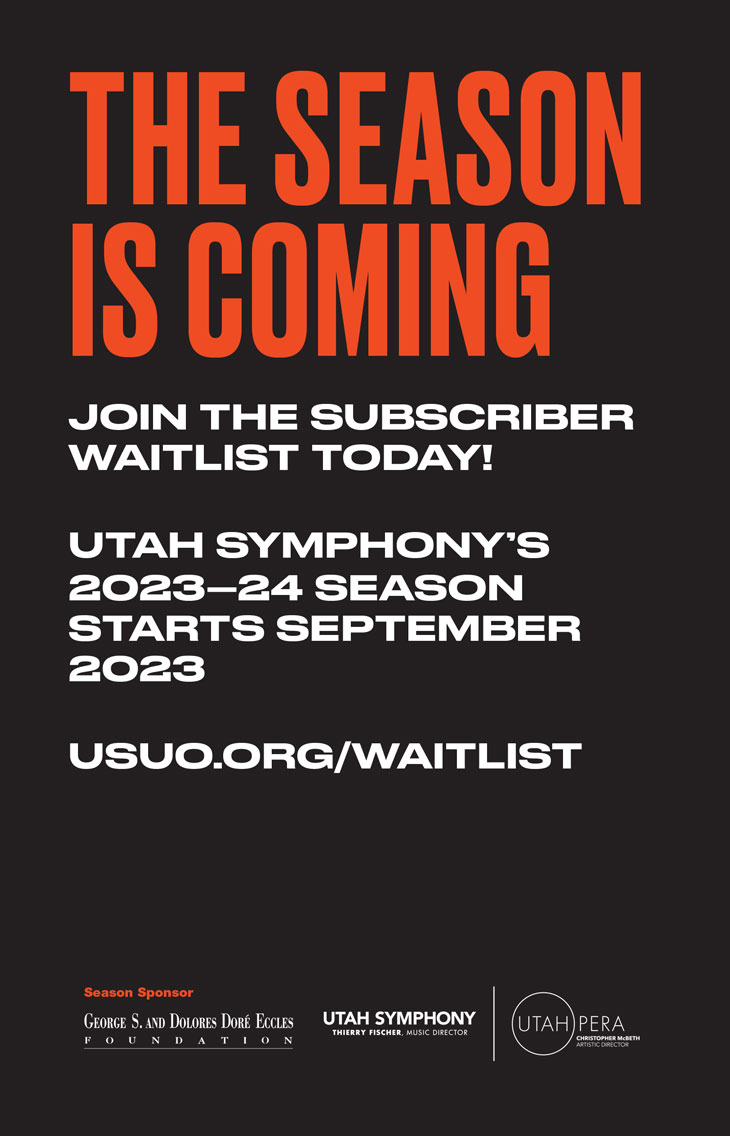 ---