History of the Music
History of the Music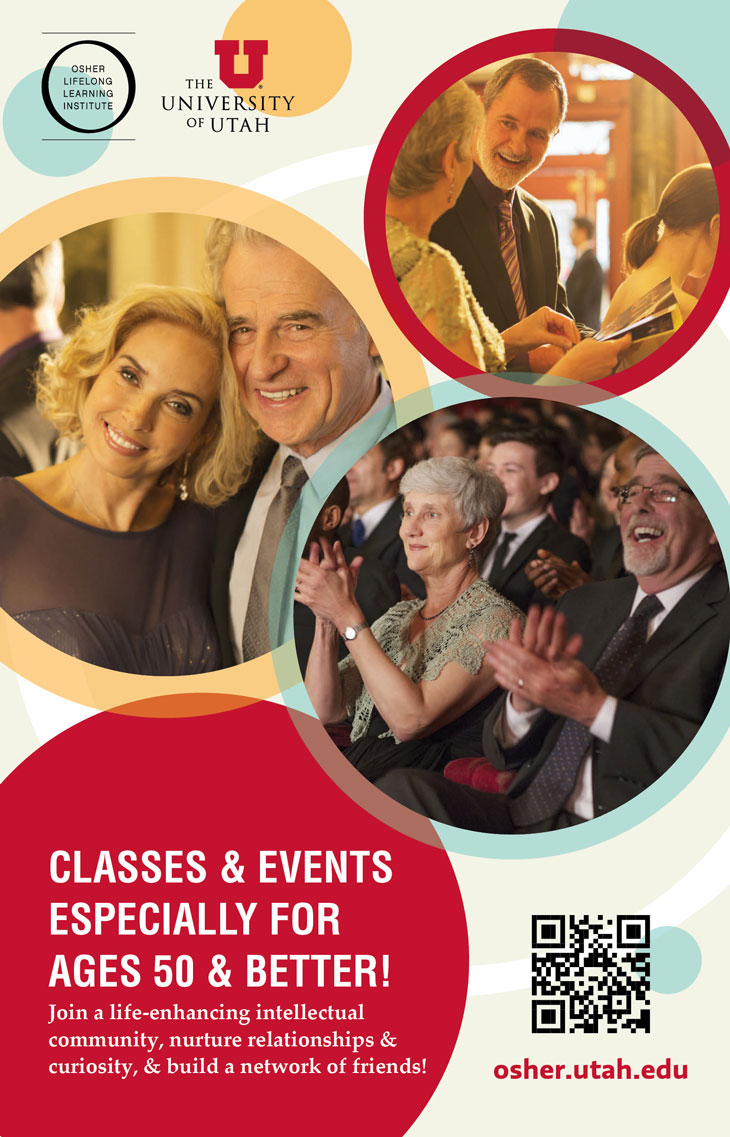 ---
---
By Jeff Counts
Feuertrunken
Duration: 10 minutes.
THE COMPOSER – JOSHUA CERDENIA (b. 1989) – According to his bio, Filipino composer Joshua Cerdenia's music is "often full of extramusical references", which, in the words of one reviewer, "might send you looking for footnotes." Cerdenia, an artist who composes for both the concert hall and the theater stage, is a devotee of world music with a specific interest in the traditional sounds of Bali, Indonesia and his native Philippine Islands. His work as a collaborative pianist and composer has taken him around the world, with performances in Beijing, Bangkok, Shanghai, and various US venues to his credit. Cerdenia lives in Manila, a software engineer by day and incredibly versatile musician by night.
THE HISTORY – In Cerdenia's own words, Feuertrunken is "a loud mediation (if one can meditate loudly) on joy." "In the months that I spent composing the piece, between March-June 2017," he continues, "I found little cause for celebration in the many goings-on both locally and abroad; perhaps this was the reason I thought the subject of joy had so much urgency. During this time I also found myself absorbed in the Divine Comedy, especially the Purgatorio. Dante's vision of purgatory is a giant mountain partitioned into seven terraces, each devoted to purification from one of the deadly sins." With such a deeply literary reference in play, we might indeed find ourselves searching for the footnotes mentioned above. Not to worry. Cerdenia supplies one by adding, "Dante ascends the mountain terrace by terrace, until at last he finds a great wall of fire between himself and paradise. An angel of God encourages him to make the plunge into his final trial. Though my piece as a whole is not programmatic (meaning musical events generally do not correspond to anything in Dante's story), there is a brief interlude in which I imagine Dante in devoted silence before he submits to the fire." The wealth of intellectual and artistic influences don't stop there. Cerdenia also writes that, "The title, meaning 'fire-drunk' or 'drunk with fire', comes from Friedrich Schiller's famous 'Ode to Joy' ('We enter, drunk with fire, Heavenly One, your sanctuary')." Cerdenia, to his credit, chose to avoid the obvious musical quotation this poetic passage suggests (perhaps even insists upon) by opting to pass over Beethoven to focus on another composer whose music he believes also "conveys joy so adeptly". "Feuertrunken," Cerdenia's excellent program note concludes, "briefly quotes the opening of Mahler's First Symphony before veering off into various episodes of supplication, blasphemy, and finally, praise."
THE WORLD – Elsewhere in 2017, the Woman's March on Washington occurred in America, as did a total solar eclipse from coast to coast, Robert Mugabe was ousted in Zimbabwe, and Harry and Meghan got engaged.
THE CONNECTION – These performances represent the Utah Symphony premiere of Joshua Cerdenia's Feuertrunken.
---
The Firebird Suite (1919)
Duration: 23 minutes in five movements.
THE COMPOSER – IGOR STRAVINSKY (1882–1971) – With the Great War finally over, Stravinsky probably expected his fortunes to rise with the peace tides. They did not, at least not right away. Many of the compositions he had written during the conflagration were done for little or no payment, which meant Stravinsky's financial circumstances were quite dire in 1919. In an attempt to raise some much-needed cash, he made a new orchestral suite from his ballet The Firebird. It would not be the last time the ever-savvy Stravinsky resorted to such a measure. The practice of reconstituting and reorchestrating older works into marketable suites was one he exploited often during his career.
THE HISTORY – The Firebird, based on the captured mythical beast with flaming feathers from Russian folklore, was the piece that put Stravinsky on the international musical map back in 1910. It was a fabulously successful moment in his career that almost didn't happen. Had not Anatol Liadov been unable to meet the deadline of his Ballets Russes commission, the opportunity to fill in would not have fallen to Stravinsky. And had he not been gifted with such a chance, it is nearly certain the road to The Rite of Spring would not have been so open. Serge Diaghilev, the famous kingmaker and Ballets Russes impresario, knew what he was witnessing. "Mark him well," he reportedly said at the time, "He is a man on the eve of celebrity." He was, but as formative experiences go, The Firebird was a lifelong source of mixed emotions for the composer (he even had to sue Warner Brothers for referencing it without permission in a 1936 film, receiving a paltry three cents in victory damages). Stravinsky claimed to have been displeased with his ballet from the start and was known to refer to it in later life as "that audience lollipop." Despite its success, he was immediately anxious to move beyond the elements of the score that so pleased everyone else—the assimilative "Russianness" of the orchestration first among them. He cursed the music as hopelessly derivative of his training and heritage and in truth it was, but not at all to its detriment. Stravinsky masterfully synthesized the best of his forbears (Tchaikovsky, Rimsky-Korsakov, et al) into something that, despite his own brutal assessments, was wholly fresh and unique. Part of him must have known this deep down. He made three attempts to "rescue" the ballet as a concert suite—right away in 1911, again in 1919, and one final time in 1945. Was Stravinsky happy with it in the end? Probably not, but fortunately our adoration of this great masterpiece depends little on that, and there can be little doubt about how happy he was to be paid more than three cents for it.
THE WORLD – Elsewhere in 1919, Theodore Roosevelt died, the first Silesian Uprising occurred in Poland, as did a revolution in Egypt, and both the rise and fall of the extremely short-lived Hungarian Soviet Republic.
THE CONNECTION – Music from The Firebird is performed often by Utah Symphony on various programs. The most recent presentation of the 1919 Suite was in 2000. Joseph Silverstein conducted.
---
Carmina Burana
Duration: 60 minutes in three sections.
THE COMPOSER – CARL ORFF (1882–1971) – With or without the bombastic medieval oratorio that made him famous in the concert hall, Carl Orff would have been well known for his work in the classroom. His five-volume Musik für Kinder and expanded Schulwerk system, which originated in the 1920s as an "elemental method" for childhood education that included music, dance, and improvisation, are still in use around the world. Anyone who has seen an primary school concert featuring an array of floor-mounted marimbas and other purpose-built toy percussion has witnessed the popular "Orff Approach" in practice. Fittingly, the three Schulwerk pillars of sound, movement, and spontaneity were guiding principles in his professional composing life too.
THE HISTORY – Equal to Orff's enthusiasm for the young music of the Germany's kinder was his fascination for the old music of the Baroque and before. His keen attention to the sacred stage works of musical antiquity convinced him that the most effective concert (and educational) experiences were those that combined various artistic elements into a unified theatrical whole. He was on to something, but the only successful embodiment of this theory he would ever make was in 1936 with Carmina Burana. The title comes from a collection of 13th century Latin and German poems that translates roughly to "Songs from Beuern", "Beuern" being the site of a Bavarian monastery of the Benedictine Order. Orff came across a set of modernized translations of the literary Carmina Burana in the catalogue of a Würzburg bookshop and when he got his hands on the illustrated volume in 1934, he was instantly "assailed by images and words." So intense was the experience, the composer began sketching out a framework for his grand interpretation of the texts before he fully understood them. O Fortuna was the opening poem of the book, and the colorful depiction of the Wheel of Fortune that complimented it was particularly inspiring for Orff. As a mighty frame for the other 23 numbers of the oratorio, Orff's orchestrated O Fortuna is among the most recognizable three minutes in music history, limitless in its pop culture applicability. Carmina Burana entire is a primitivist marvel, full of infectious rhythm and plainspoken secular pleasures, with songs that are grouped into three large parts: "Spring", "In the Tavern" and "The Court of Love". The premiere was a huge success, but the real life of this score wouldn't begin until after the War, when the where and when of its creation could be perhaps forgiven, if not forgotten. Orff, no fool, knew he had struck gold and told his publisher that all his previously published work could be destroyed.
THE WORLD – Elsewhere in 1936, construction on the Hoover Dam was completed, Jesse Owens won four gold medals at the Berlin Summer Olympics, Syria signed a treaty of independence with France, and Federico Garciá Lorca was murdered by Spanish Fascists.
THE CONNECTION – Carmina Burana has been performed many times by Utah Symphony. The most recent presentation was in 2015. Jun Märkl conducted.
---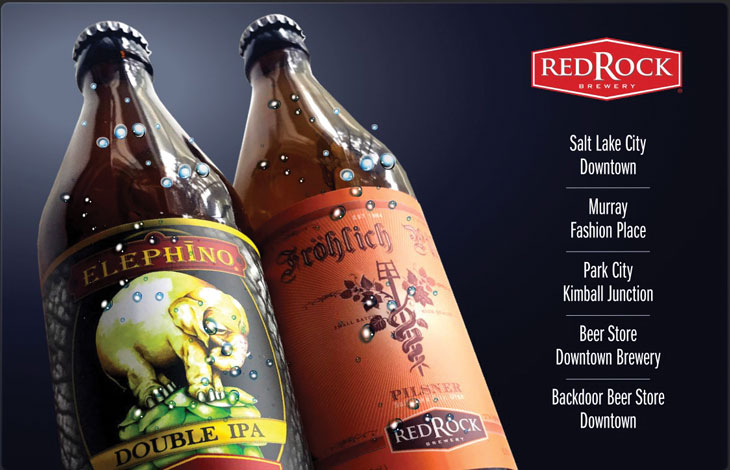 ---